Friendship – great friends quotes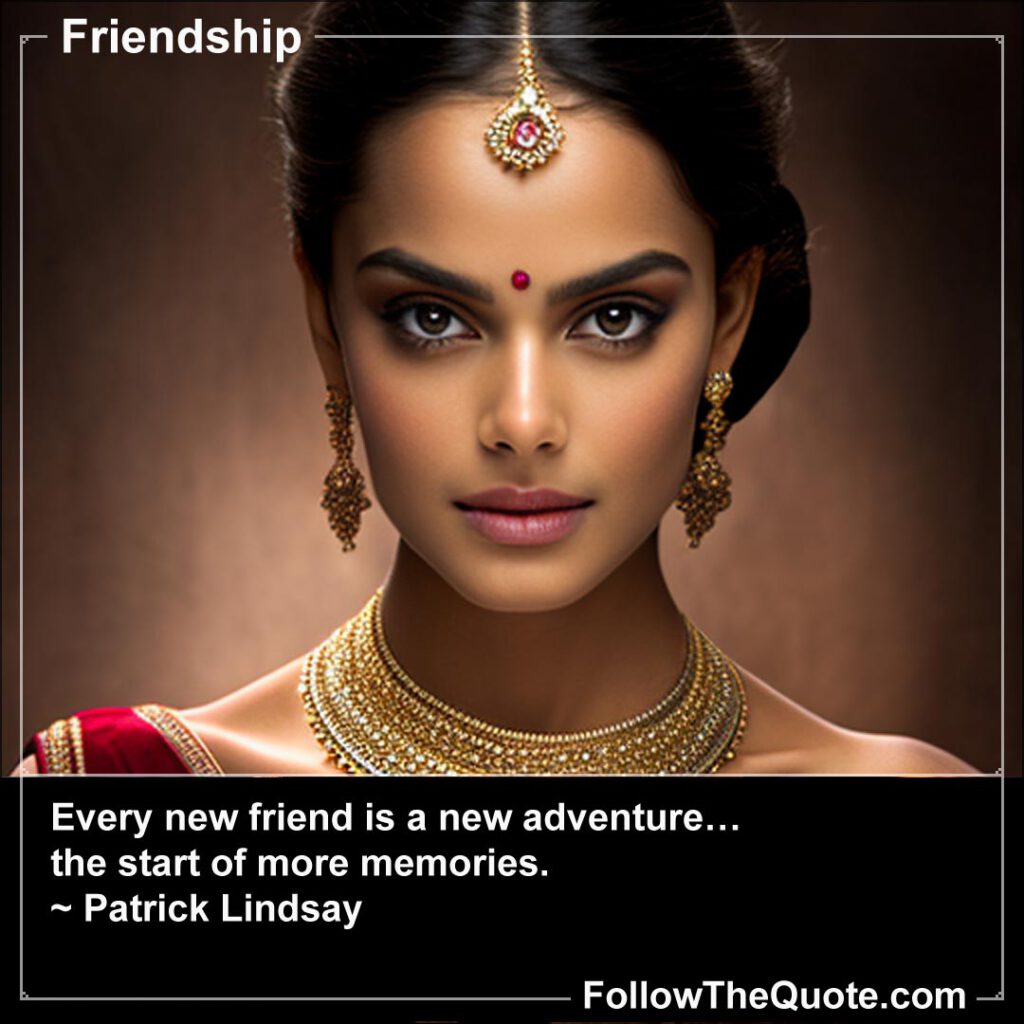 The secret of good friendship
The secret is a combination of several factors that contribute to a strong and meaningful relationship between two people. First of all good friendship is built on mutual respect. This means valuing each other's opinions, feelings, and boundaries. Respecting each other's differences is also important as it allows for diversity of thought and perspective. Also trust is essential in any relationship, including friendships. A good friend is someone you can rely on, confide in, and trust with your secrets and vulnerabilities.
Communication is key to any relationship, and friendships are no exception. A good friend is someone you can talk to openly and honestly, without fear of judgment or criticism. A good friend is also someone who provides emotional, mental, and sometimes physical support when needed. They offer a listening ear, a shoulder to cry on, and practical help when required.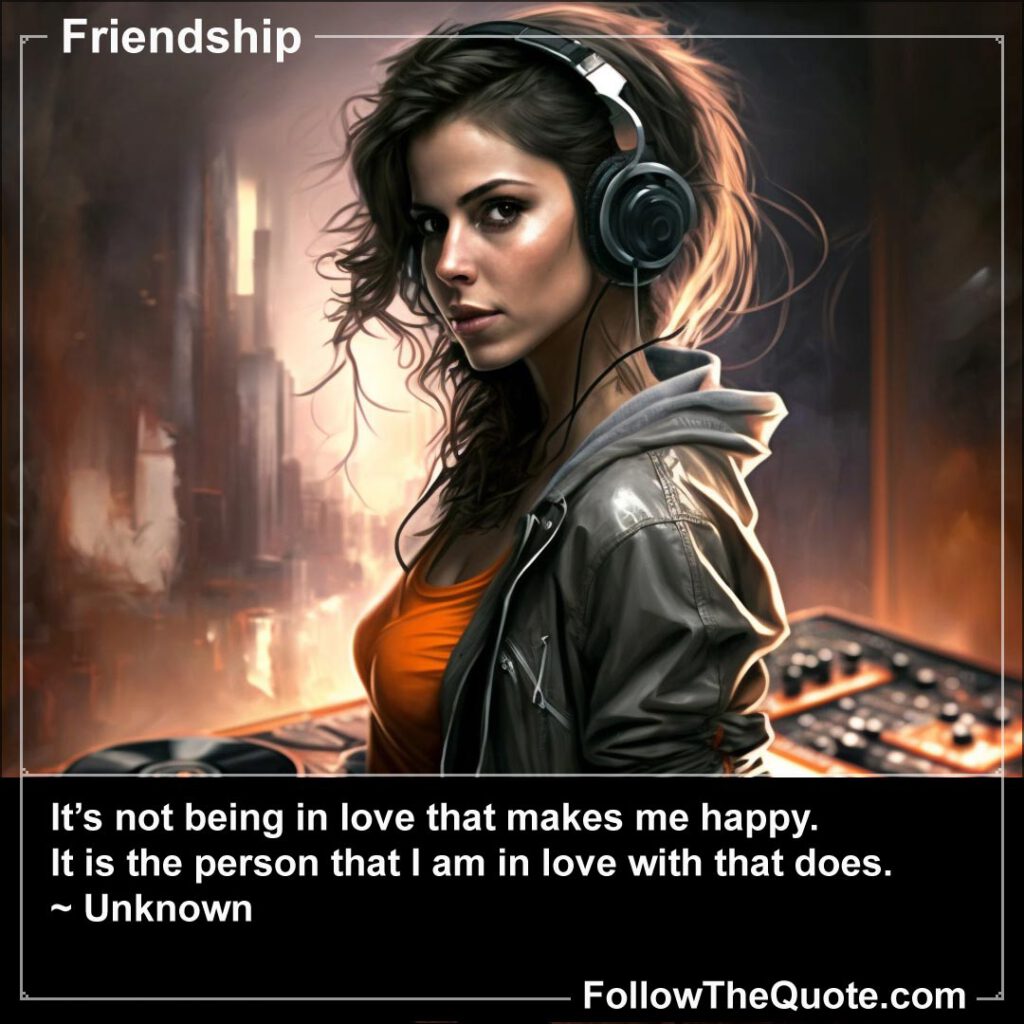 It's not being in love that makes me happy. It is the person that I am in love with that does.

~ Unknown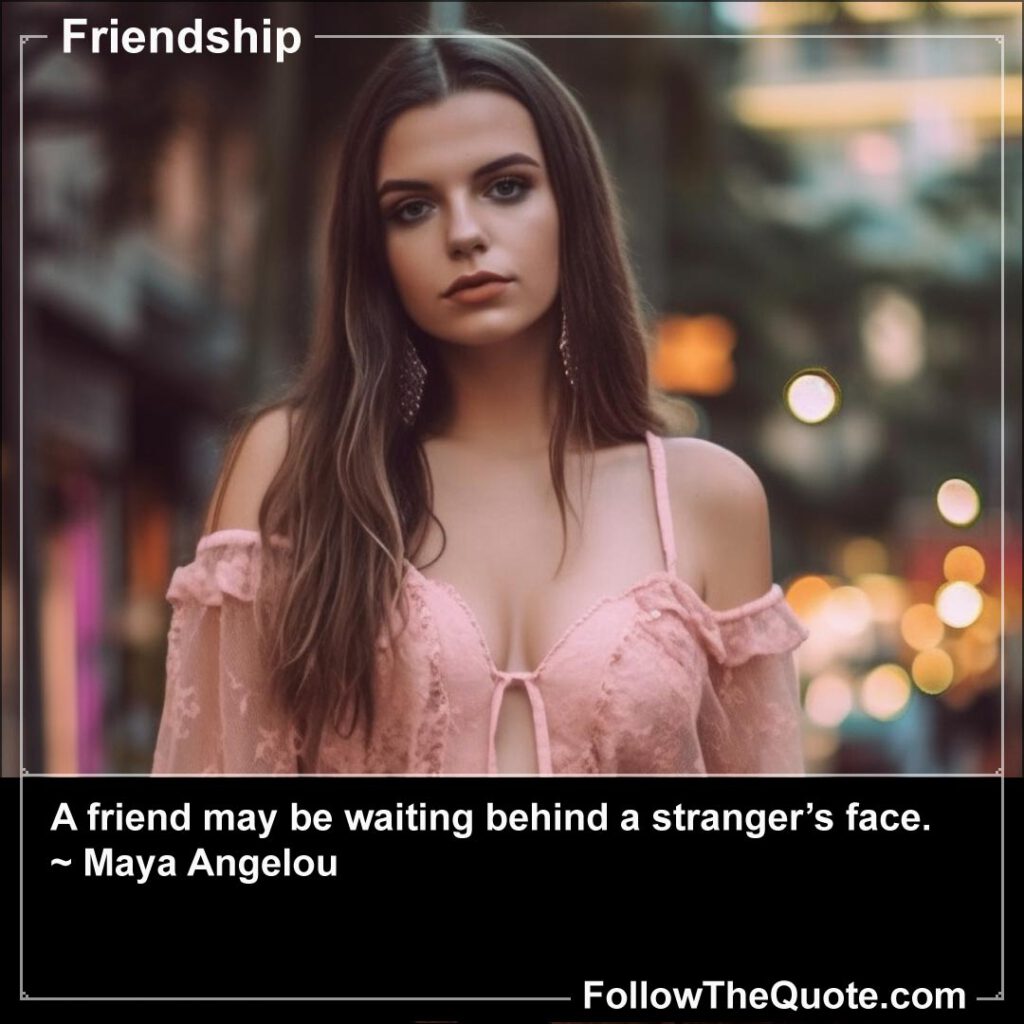 A friend may be waiting behind a stranger's face.

~ Maya Angelou
Some key secrets of good friendship
More secrets of true friendship is for sure laughter, the best medicine, and a good friend is someone who can make you laugh and see the lighter side of life. They provide a sense of joy and positivity to your life. Also shared experiences create a strong bond between friends. Going through difficult times or celebrating milestones together creates memories and strengthens the friendship.
A good friend is someone who is willing to forgive and move on from disagreements or mistakes. Forgiveness is a crucial component of any healthy relationship.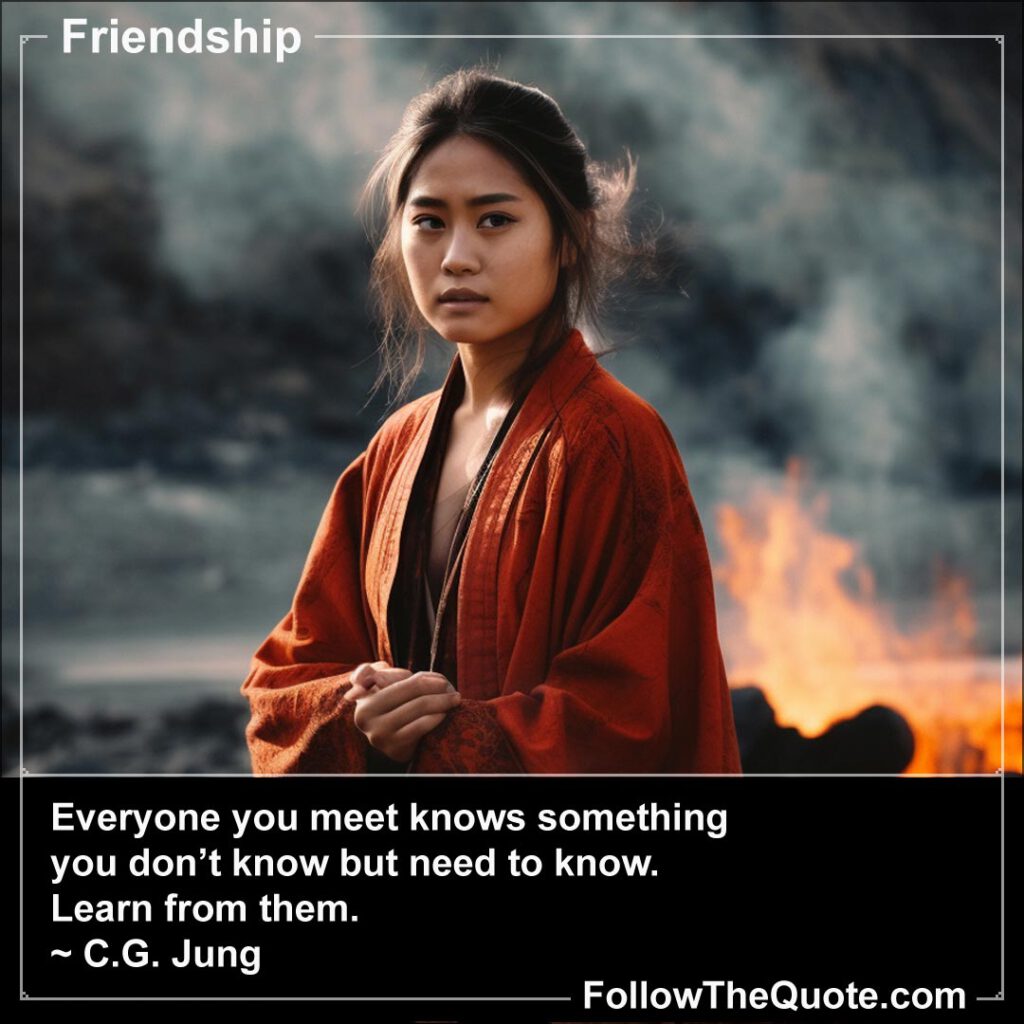 Everyone you meet knows something you don't know but need to know. Learn from them.

~ C.G. Jung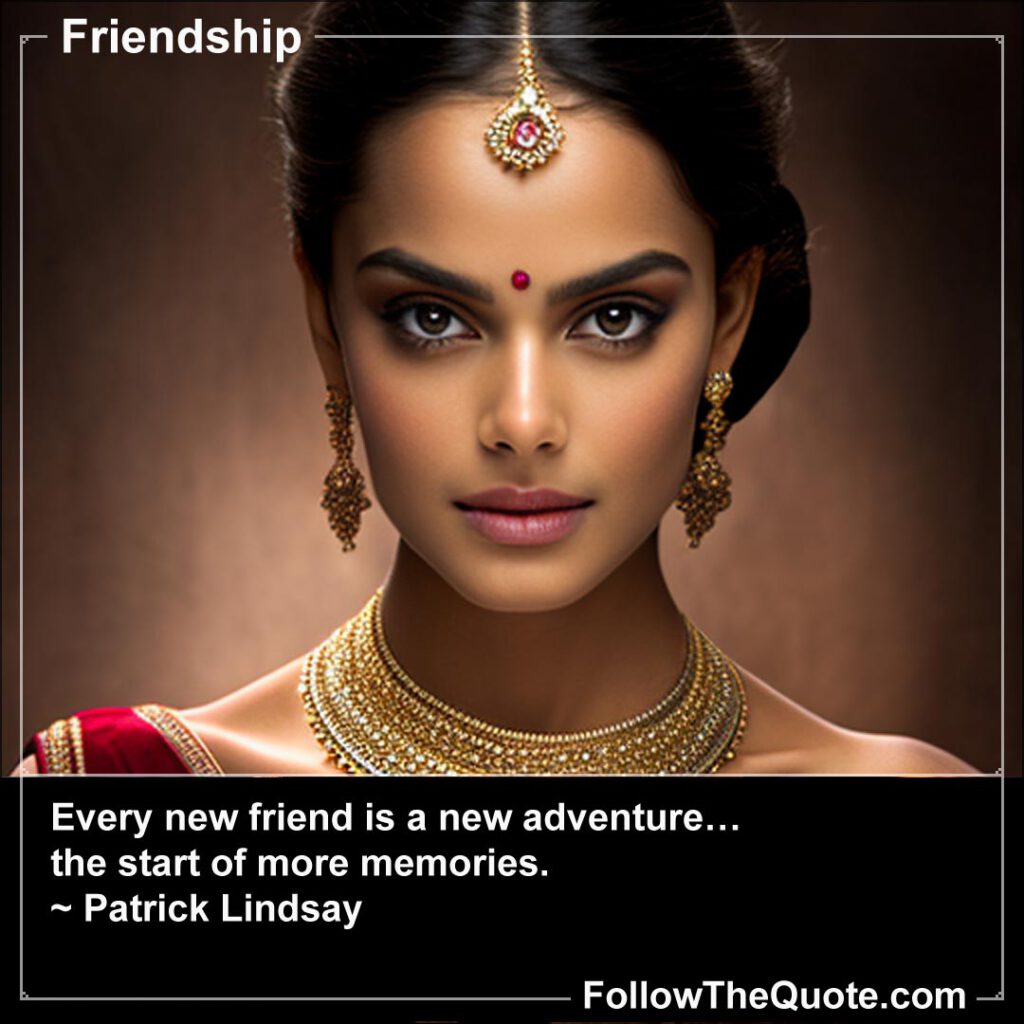 Every new friend is a new adventure… the start of more memories.

~ Patrick Lindsay
In summary, the secret of good friendship is mutual respect, trust, communication, support, laughter, shared experiences, and forgiveness. By nurturing these elements, you can develop a deep and meaningful friendship that lasts a lifetime.
---
Feel free to comment your favorite quote about friends below this post. And you can find more great quotes in our category Friendship or good books about friends here on Amazon.