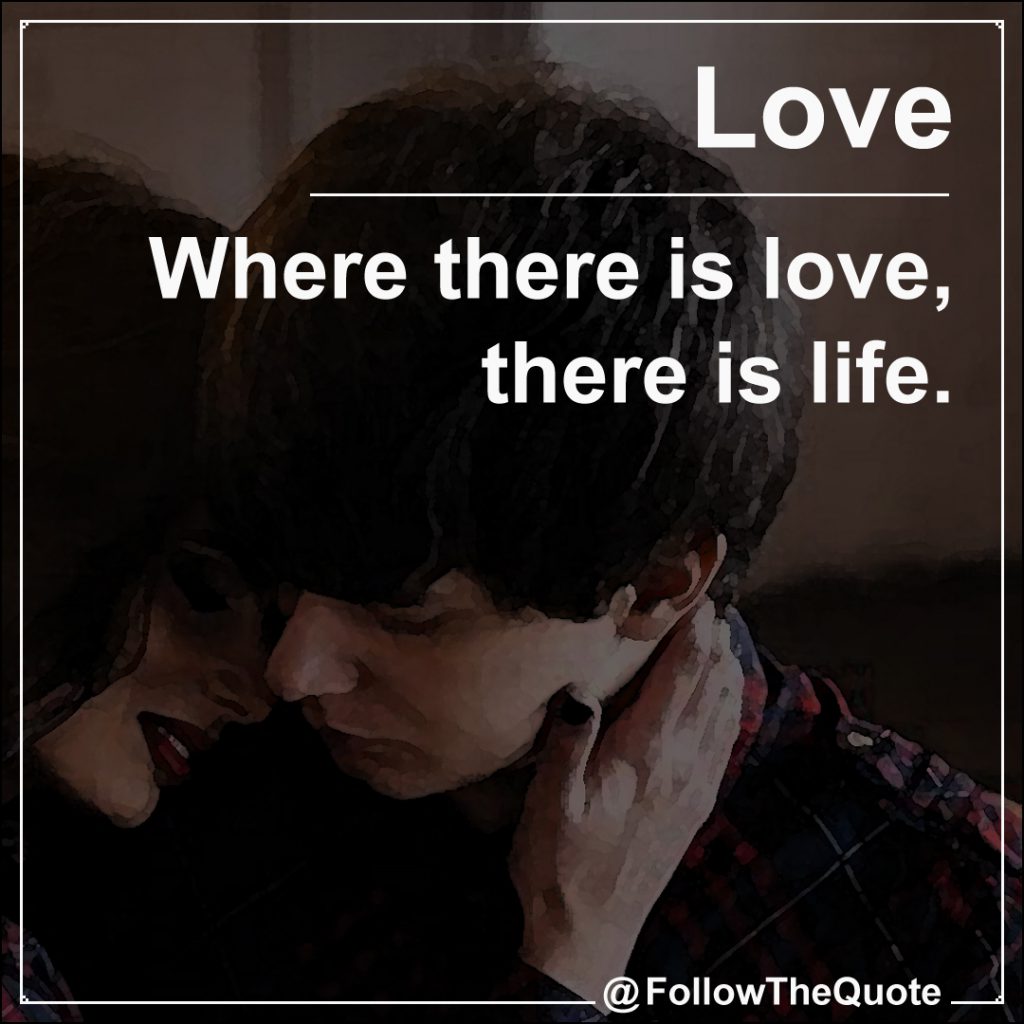 There is nothing more beautiful in this world than love. Love ist he attachment to a particular person based on a strong physical, mental, emotional attraction, combined with a desire to be together. If the love was found, it should also be lived. 🙂
Where there is love, there is life.
When did you last fall in love and with whom?