You can never know what your loved ones really think of you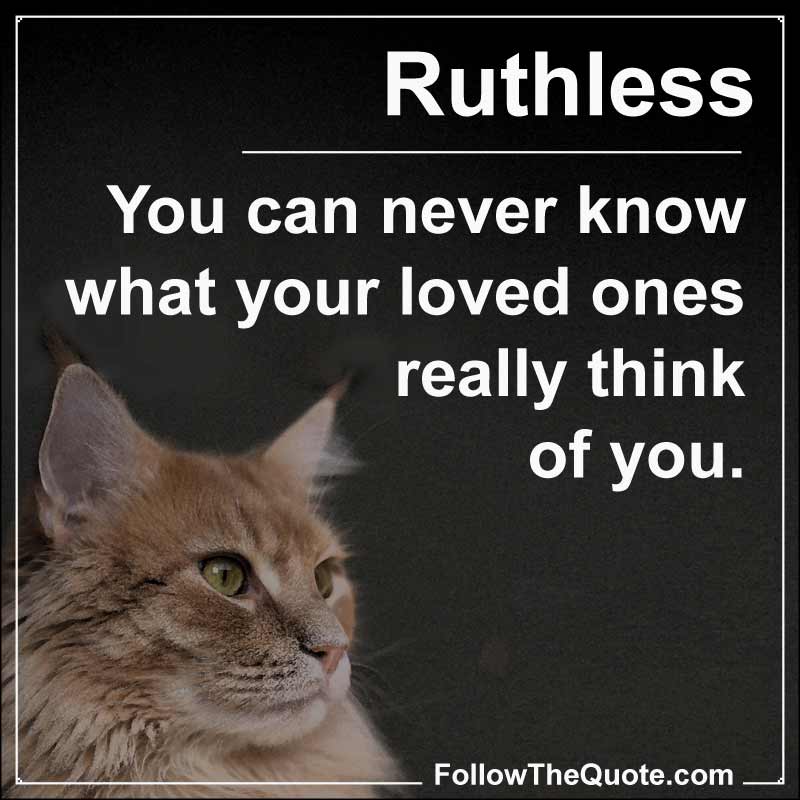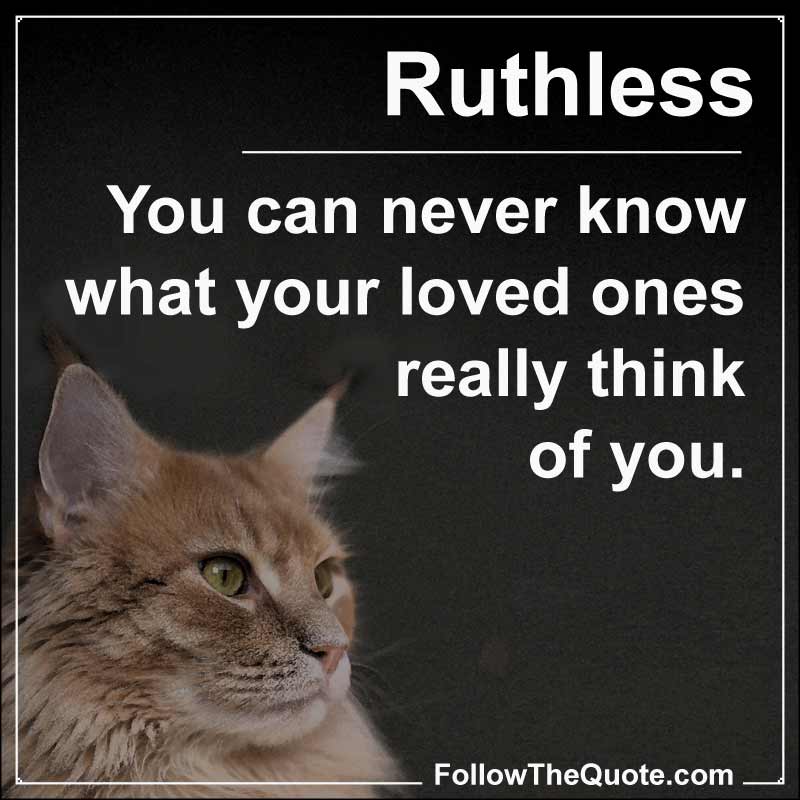 What does trust mean?
When we trust another person, we assume that what they say and do is sincere and true. Exactly the other way around, we are seen as sincere by others when someone puts their trust in us. Giving trust and being given trust absolutely belong together in a happy partnership, family or friendship. Because without trust, relationships are not possible, either in private or in the business world.
Whether we are trusting or suspicious can often be traced back to childhood. Because if you didn't trust yourself as a child, were often disappointed and were not able to celebrate a few successes, you will also have problems with trust later on. But trust can be learned – and thus actively steer the future in new directions.
Why trust is important
A partnership, friendship, family or business relationship is based on mutual trust. If this basic requirement is not met, a happy relationship – whether private or professional – simply cannot work. So trust is the recipe for success in all areas. By trusting yourself and your fellow human beings, you can go through life more relaxed, satisfied and happier. Because this positive attitude takes you further.
Mistrust and fear of failure, on the other hand, act as a real blockade. They prevent you from progressing, limit your creativity and almost conjure up defeats and disappointments. This phenomenon is known as self-fulfilling prophecy: Negative expectations lead to negative experiences. Therefore, get rid of it and rely on more trust in yourself, in others and in life in general.
For me, trust is very important, whether in the family, with friends or in a partnership. And how are your experiences with trusting other people? Tell me about your experiences, which may or may not have been good. And if you want to think further, please have a look at my overview 'Ruthless Quotes'.