No one will ever really understand you.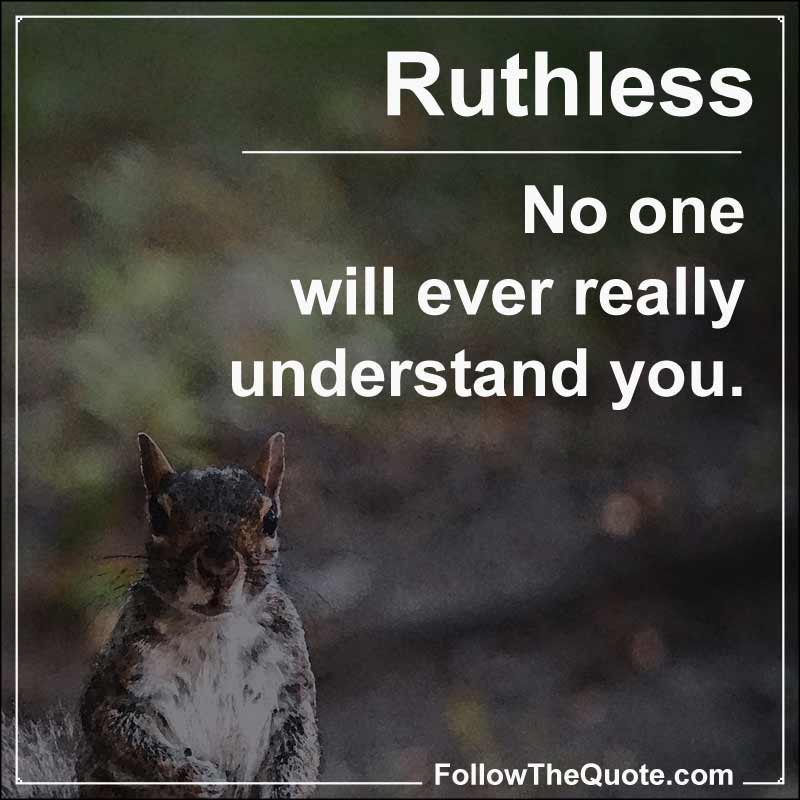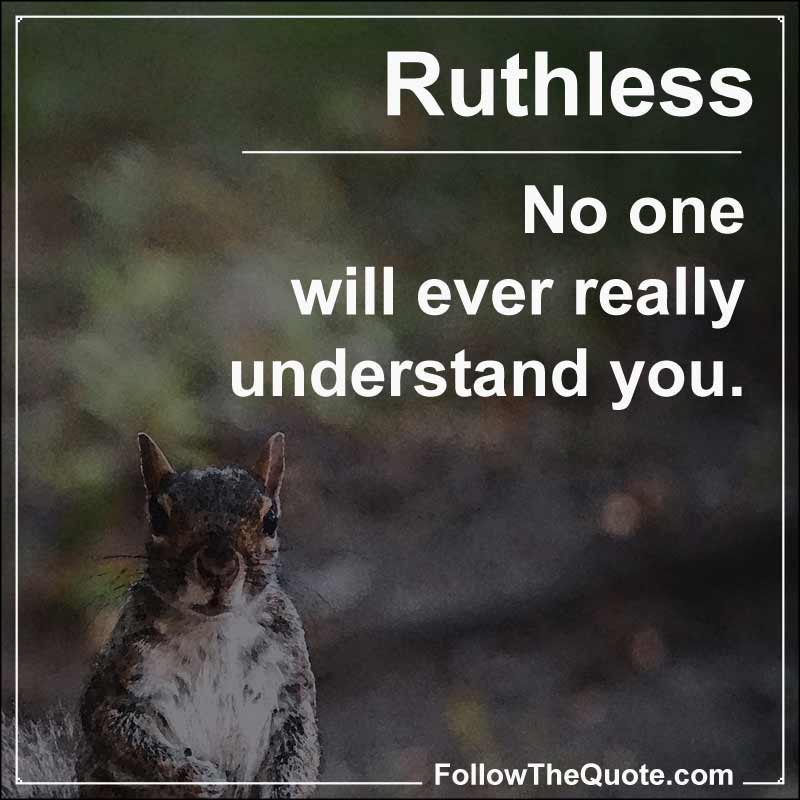 The human being as a complex and soulful being
Humans are very complex beings who not only depend on the form of the day, but are also strongly influenced by their fellow human beings and the environment. So the saying "No one will ever really understand you." fit well in our lives, even if it sounds pretty harsh at first glance. Or what do you mean?
Think positive – don't compare yourself to others
It is so obvious and yet we do it far too often: We constantly compare ourselves, consciously or unconsciously, with others. These are usually the kind of comparisons in which we seem to do worse. The fact is: nothing makes you more unhappy in life than comparing yourself with others.
Why always look at people around you? This is your life alone and you can make something of it! Other people all have their problems – as happy as they seem. So start looking at yourself and not at anyone else. And we are slowly becoming aware that social networks only show sunny sides and moments of happiness, but not the bad days.
Understand your negative thoughts and write them down
Before you can get rid of them, you first need to be aware of what your negative thoughts are. It is often helpful to write down your thoughts for it. Take a piece of paper or your diary and just start writing on it. As you do this, you are already drawing your attention to the writing and you will find yourself relaxing a bit.
Writing down your negative thoughts also gives you an opportunity to ask yourself what the real problem is that is leading to the negative thoughts. Is it another person? Are you afraid of a certain situation? Be aware of your negative thoughts and accept that they are there. There's no point in fighting them. You can learn step by step to deal with them better – in order to get rid of them sustainably.
Find more honest quotes in my category "Ruthless Quotes". How do you deal with negative thoughts and can you transform them into positive thinking? I look forward to an exchange on this topic.