Real flowers are temporary, saving money is forever. Happy Valentine's Day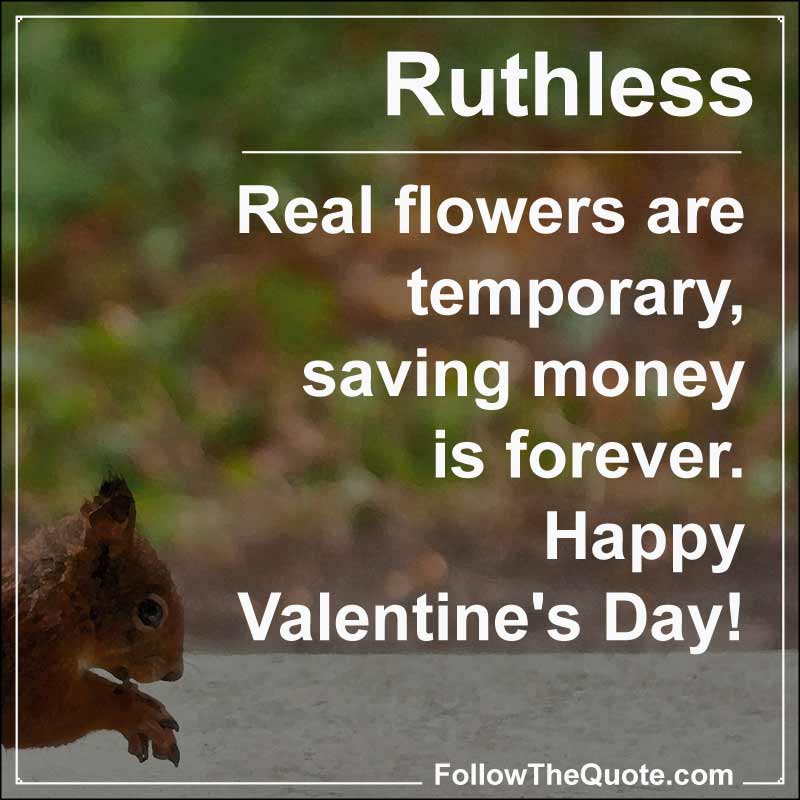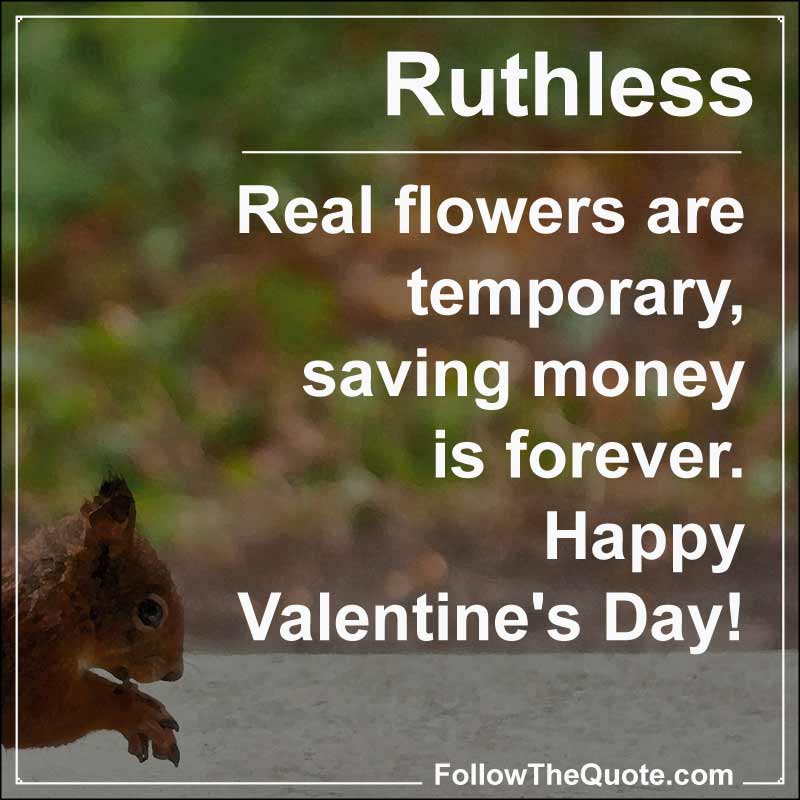 Positive thinking – smile more often
A smile ensures a better mood and a positive view of the circumstances after a short time. Even then, when there is absolutely no reason to laugh. Behind this is a physical reaction that is triggered by the facial muscles. The brain then releases happiness hormones such as serotonin and dopamine. In addition, a smile affects those around you: You appear more open, more positive – and you get back sympathy and trust.
There are people who are in a bad mood every day, overload you with destructive criticism and literally tear your ideas apart. Such "toxic people" have no place in your environment and you should avoid colleagues of this kind as much as possible.
Avoid comparisons
The neighbors have such a nice apartment and a big car, the colleague is slimmer and prettier and the cousin is much more successful in his job… Such comparisons make us unhappy and they are an expression of negative thinking. We could just as easily compare ourselves to the many people who are worse off than us. But we rarely do that. We tend to compare ourselves in every area with someone who is supposedly better off. If you manage to avoid these comparisons, your basic attitude will almost automatically change for the better.
It's very hard to stay positive when your boundaries are constantly being trampled on. Paying attention to your needs and limits is therefore an important step on the way to positive thinking. Take good care of you!
I don't try to compare myself to other people. But every now and then you get jealous of other people because they have something nicer or simply seem happier. How are your experiences with comparisons? You can find more critical motto to think about in my overview 'Ruthless Quotes'.