Your soulmate would be just as happy with someone else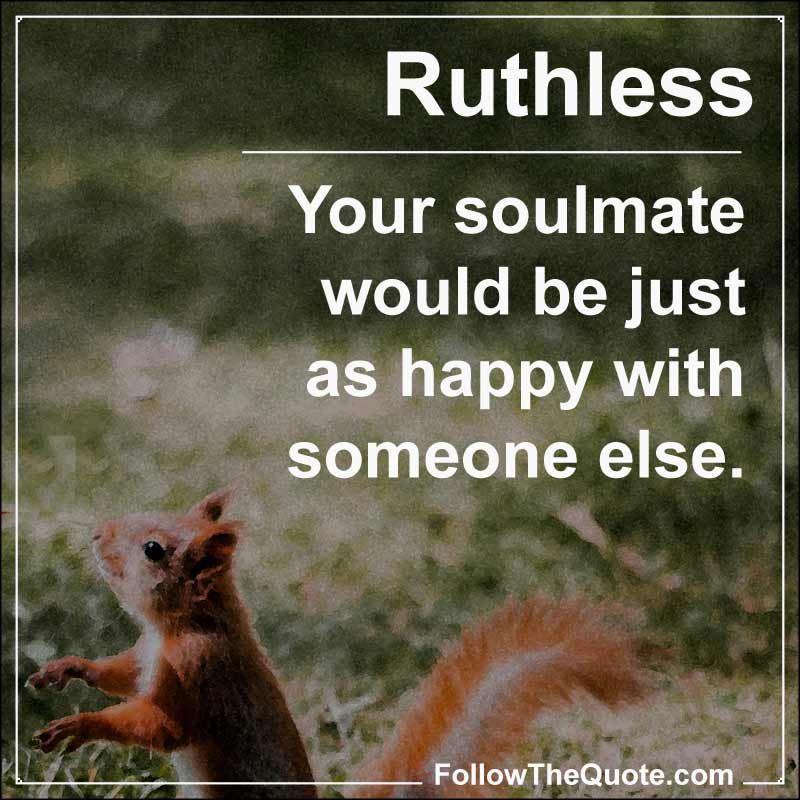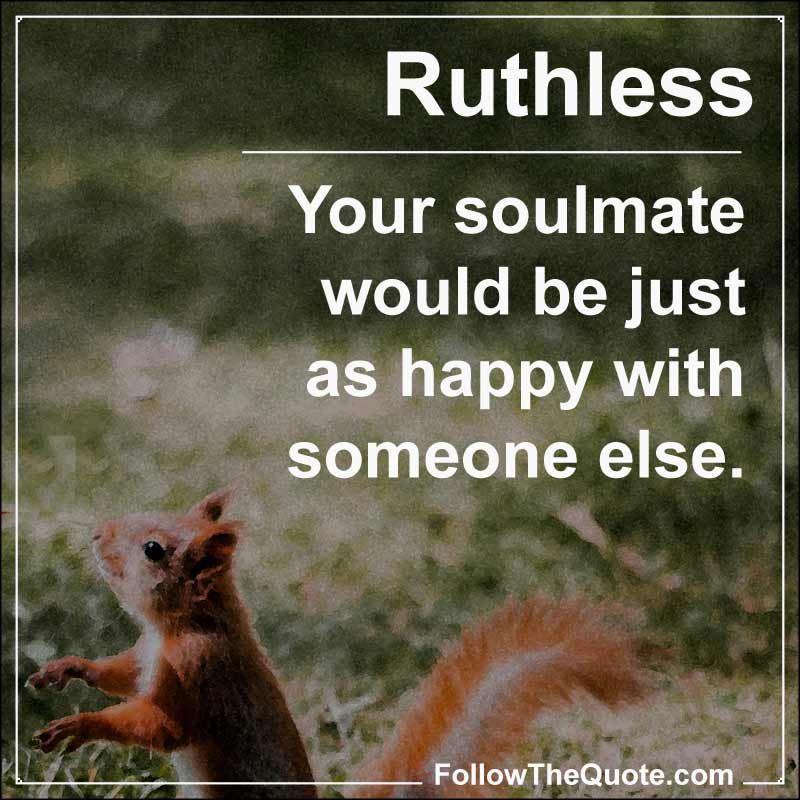 Überschrift
The further, but more honest hint "Your soulmate would be just as happy with someone else" invites us to reflect. Everyone needs people around them, but we have to realize that we are replaceable. Have you already got into a situation where your soulmate has left?
Positive thinking in life
The power of positive thinking on our well-being, happiness and success is confirmed in various scientific studies. Because positive thinking does not mean always seeing things through rose-colored glasses. To think positiv can change your worldview, strengthen your self-confidence, give you strength and strength.
Positive thinking promotes your resilience and lets you deal better with stress and psychological strain. Thinking positively means seeing the positive in negative experiences. Anyone who thinks positively does not talk about negatives nicely, but accepts bad experiences without being dragged down by them. Rain is always followed by sunshine – a law of nature that everyone can trust.
Even if it seems impossible for you at the moment: Even if you are not a born optimist, you can learn positive thinking!
Think positive – Maintain your social contacts
Positive thinking also means living in the here and now and consciously seeing other people. Not only take care of yourself, but also treat the people around you with kindness and heart.
The fact is that social contacts make us happy. They have an extremely positive effect on our everyday life and our mental health. So it makes perfect sense to approach people openly and positively, to make and maintain contacts.
Those who are warm and friendly to others usually get the same in return. You don't like to surround yourself with grumpy people and extremely negative people. Make sure you have a good social environment, it will influence your life more than positively.
You can find more honest quotes to think about in the category "Ruthless Quotes". Tell me how you dealt with the situation when your friends or other loved ones left. I look forward to an exchange on how best to overcome such moments.