We travel not to escape life, but for life not to escape us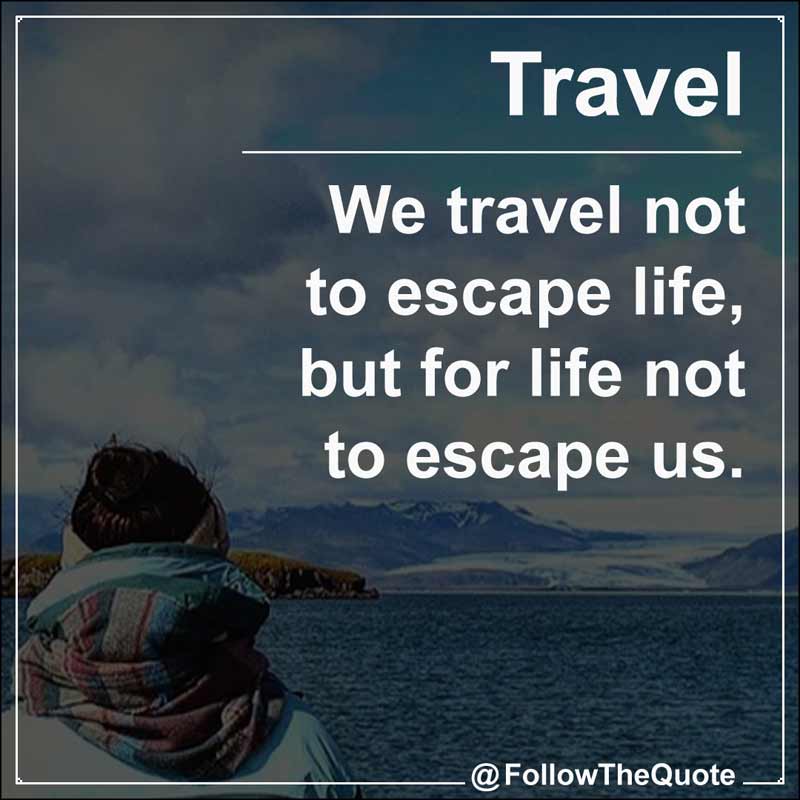 The point of traveling and why you shouldn't let yourself be deterred! Why do we travel at all? On the one hand to meet family and friends, on the other hand to relax from everyday work. Norway, for example, is a very nice place to relax in nature.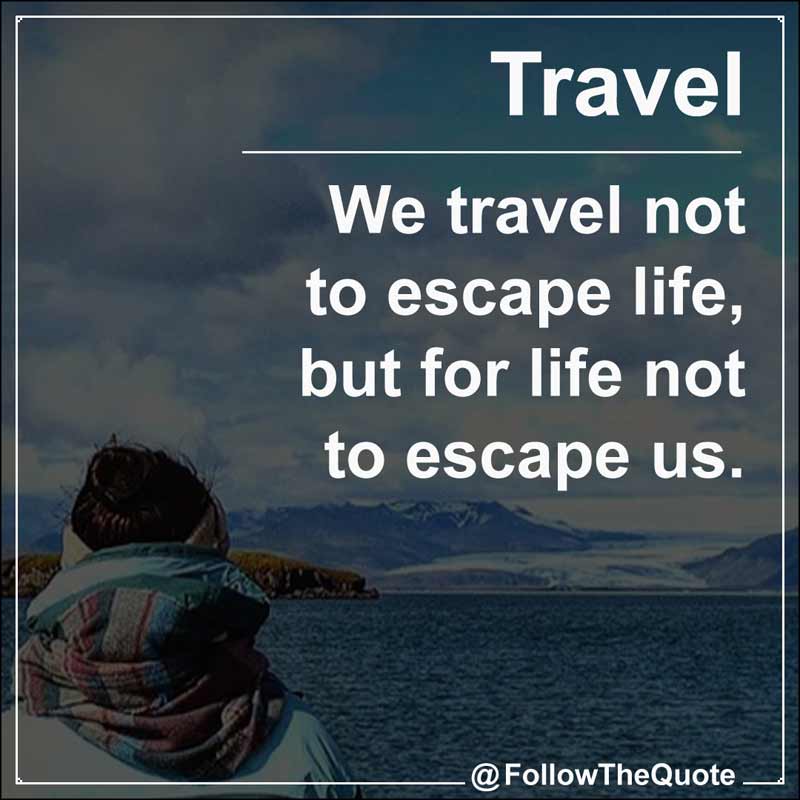 Oslo – The oldest city in Scandinavia
Oslo is the capital of Norway and is located in the south of the country by the Oslofjord, where ski mountains meet picturesque coasts. The cityscape is characterized by unique architecture, history, its trendy district and of course its location on the fjord. However, Oslo also offers plenty of green spaces.
The Norwegian capital is considered the oldest city in Scandinavia due to its many historical buildings and museums. Located directly on the Oslofjord, the city has its very own charm and attracts countless tourists every year. Experience Oslo in all its diversity.
Oslofjord – The 100 km long natural gem
A multitude of historical buildings and the unique location on the Oslofjord make the Norwegian capital the ideal destination for your next city trip. The theme of "sea" runs through almost the entire city: the opera house is optically designed like an iceberg as the new landmark of the city, on the museum island Bygdøy everything revolves around the theme of "seafaring" and the probably most popular district of Alter Brygge is directly on Port.
Sightseeing tip: Take an Oslofjord boat trip and drive through narrow, sinuous, idyllic bays and past small islands. In summer, the boat trips are often accompanied by live music in the evenings and you are served a crab buffet. A discovery tour through the Oslofjord is a must on your city trip to Oslo.
We travel not to escape life, but for life not to escape us.
You can find more beautiful quotes and motto about travel in my 'Travel Quotes' collection. I look forward to all correspondence with suggestions for new quotation images and with detailed travel reports.