Better to see something once than hear about it a thousand times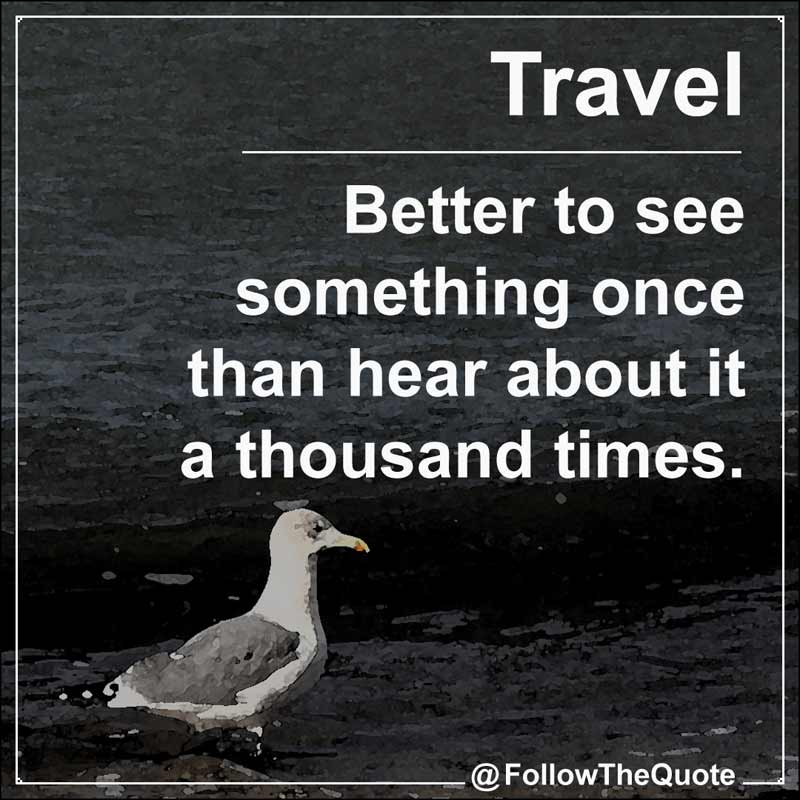 The sea always attracts people. It's nice to go to the sea, where the air is fresh and the beaches are pure. The best conditions to recover from everyday life in the office. In Germany there is an island called Sylt, which offers a lot of relaxation and nature.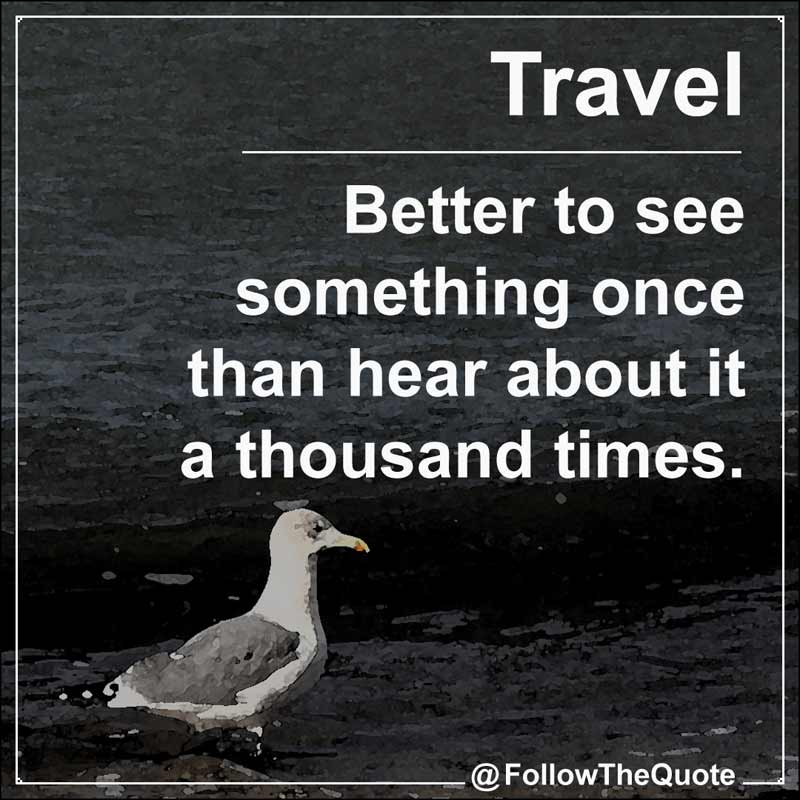 Sylt – active holidays by the sea
The northernmost island in Germany is bursting with joie de vivre. Relaxation is guaranteed on the steadily shrinking island. Nature reserves, stalls and hiking trails can be found on every corner. But Sylt also offers many opportunities for action lovers, e.g. water sports or horse riding on the beach. The largest North Frisian island has an unmistakable charm and has always drawn visitors under its spell.
Sylt has over 200 km of developed bike paths and there are bike offers in many hotels. In addition to hiking on the beach, along the dunes and through the heath, you can also go on guided mudflat walks. There is also something for water sports enthusiasts. You can experience surfing, windsurfing and kite surfing or sailing and stand-up paddling in Sylt. In addition, there are 4 golf clubs on the island, 30 km of bridle paths and a total of 600 horses – a dream for all active sports enthusiasts.
The North Frisian island is a popular holiday destination
The island in Schleswig-Holstein has everything to offer, from nature reserves to shopping opportunities and action to large events. The many nature reserves are home to a rich biodiversity and invite you to stroll and enjoy. In the island's capital Westerland, on the other hand, there are numerous shops and events. For example, the Mercedes-Benz Windsurf World Cup Sylt takes place here every year. The fact that this takes place here speaks for the windsurfing opportunities on Sylt. In wind and weather, surfers are in the surf and let off steam.
In addition to the many recreational opportunities that the island offers, there are also numerous restaurants here. The best known is Gosch. The fish restaurant chain has its origins in the Lister harbor and serves countless customers the most delicious fish dishes every day. But even for those who are not big fish fans, there is enough choice on the island. Almost every kitchen is represented here in one of the many restaurants, so that your physical well-being is taken care of.
Better to see something once than hear about it a thousand times.
Have you been to Sylt and admired its five lighthouses and beach chairs? If you also know other beautiful islands, then I look forward to your travel reports. You can find more motivational quotes for traveling in the 'Travel Quotes' category.