I want to make memories all over the world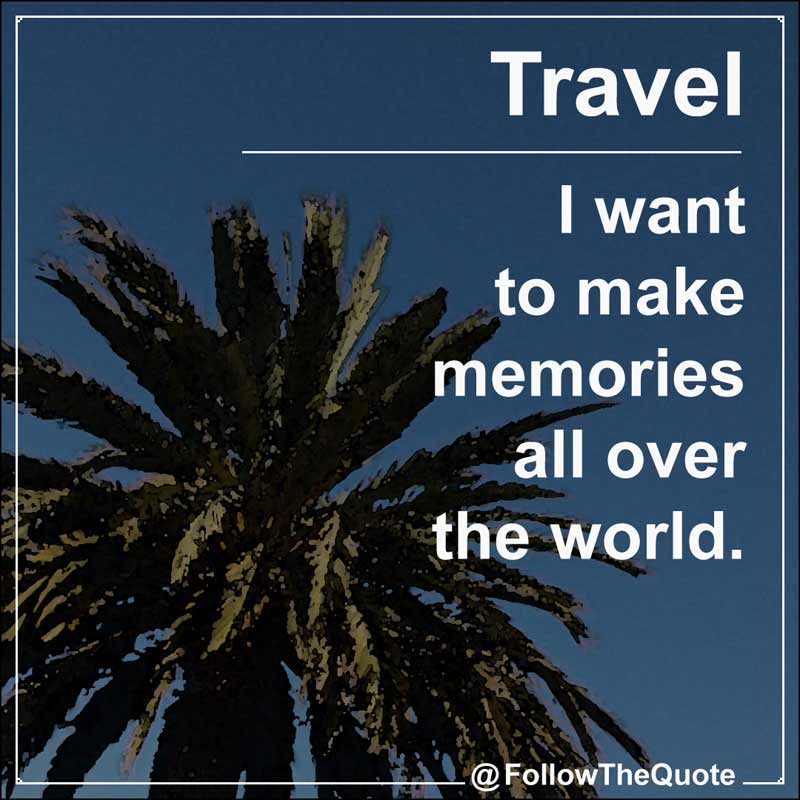 Travel is a nice way not only to explore the world, but also to get to know yourself. When traveling, we not only discover exciting places and new people, but also our own interests and wishes. And the beauty of travel is the memories that will stay with us afterwards. 🙂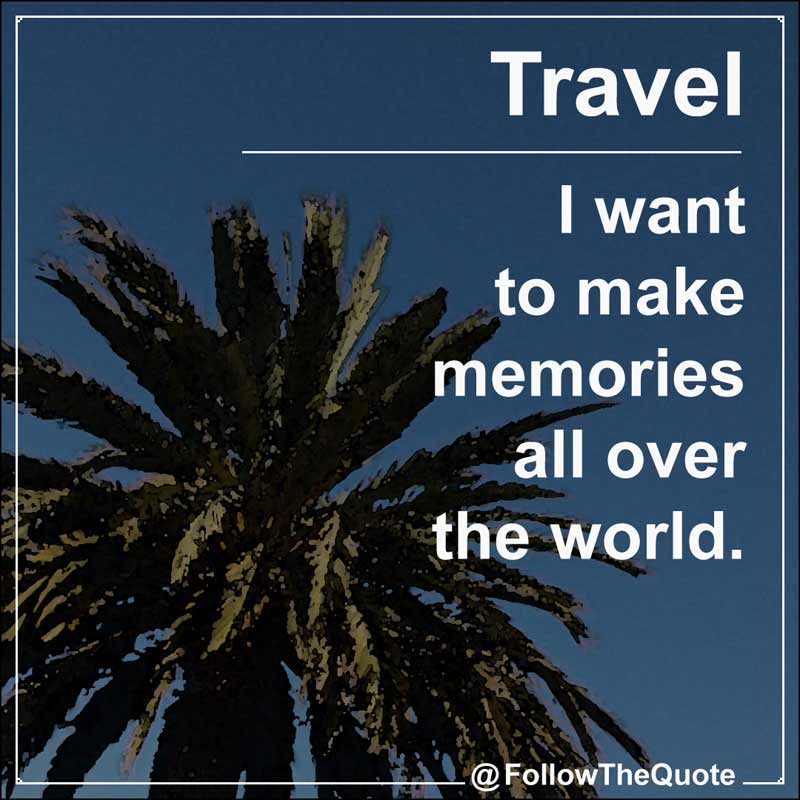 Indonesia – beautiful beaches and cultural treasures
Imposing volcanoes and tropical rainforests, colorful coral reefs and mysterious temples. A vacation in Indonesia is characterized by extraordinary diversity. The largest island nation in the world in the Indian Ocean is characterized by an interesting culture, fascinating natural landscapes and great opportunities on the beach for swimming, diving and relaxing.
Bali is the most popular Indonesian island. Lombok, Java, Sumatra, Sulawesi or the Gili Islands such as Gili Trawangan also invite you to discover, marvel and relax. Ubud attracts with excursions into the rainforest and to the temple complexes. The choice in this country is huge – you choose the best time and type of travel for you. Two special highlights are the following excursion locations.
Komodo National Park
The Komodo National Park is located in the Lesser Sunda Islands and includes the islands of Komodo, Rinca and Padar. It was founded in 1980 to protect the Komodo dragon and covers an area of 1817 km². The largest species of lizard in the world was named after its home island Komodo and is one of the main attractions of the national park. In addition to the "Indonesian dragons", a visit to the nature reserve is also worthwhile because of the numerous red deer, wild boar, crab monkey, water buffalo and wild horses. Due to its beauty and biodiversity, the national park was named a UNESCO World Heritage Site in 1991.
Ijen Volcano
The Ijen volcano is located near Mount Bromos. Combination tours for both volcanoes are often offered. A visit to this volcano is definitely worth it, because here you can admire the natural wonder of the blue sulfur fire. Equipped with a breathing mask, you go in the middle of the night on a narrow path into the crater, where you can admire the turquoise Kawah Ijen crater lake in addition to the blue fire.
You will also see many locals here who break down sulfur in the poisonous gases and sell small, yellow souvenirs for tourists. On the way back you can enjoy the view of the surrounding volcanoes and feel how the air is getting fresher and the pungent smell of the sulfur slowly fades.
I want to make memories all over the world.
In which great places did you make you travel memories for eternity? I'm curious where you've been. I'm also happy about great quotes for my category "Travel Quotes".