Travel as much as you can, while you can!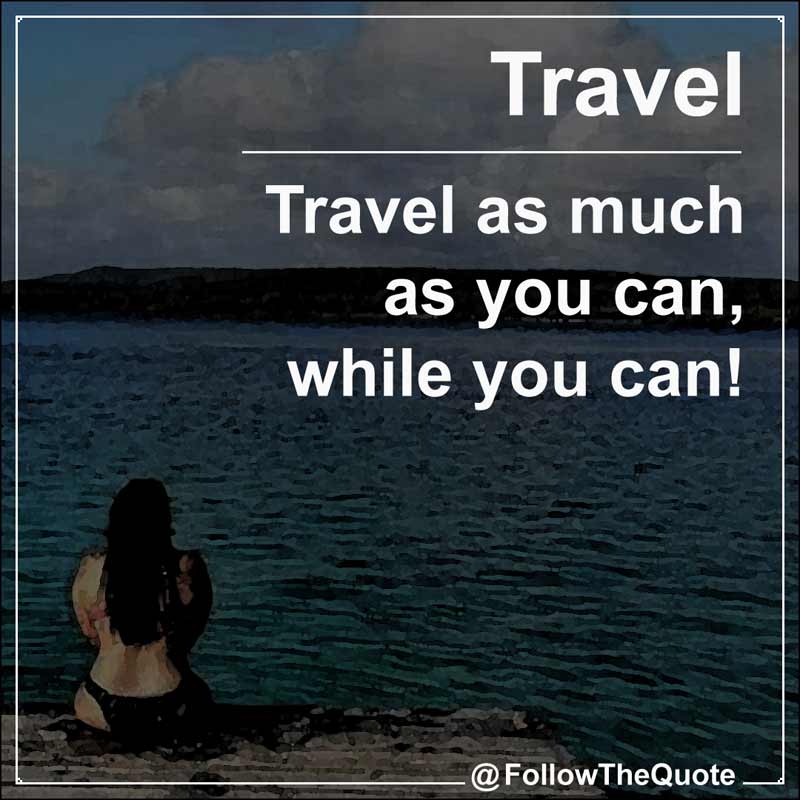 When traveling, you will be astonished, you will feel joy and learn to appreciate the wonderful diversity of our beautiful planet. Traveling really makes everyone happy. Traveling is the ultimate recipe for happiness because it allows you to experience the natural, cultural and human-made wonders of this world.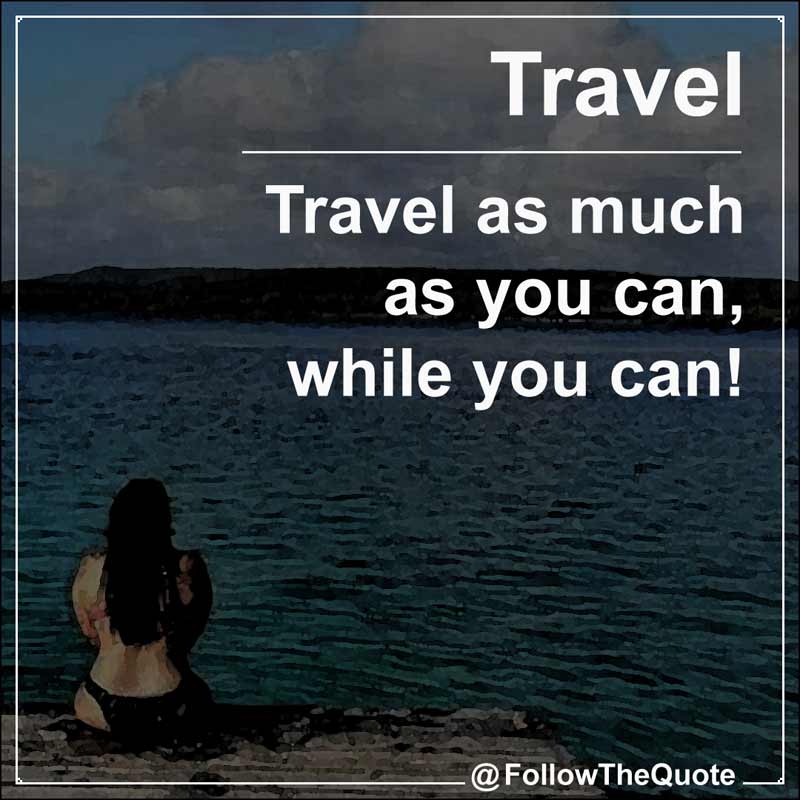 Dolce Vita on Lake Garda
The largest lake in Italy, Lake Garda, is located in northern Italy between the Alps and the Po Valley. Around the turquoise-blue Lake Garda there are picturesque villages with wonderful promenades, quaint alleys and lively squares. The landscape of Lake Garda is shaped by the Mediterranean vegetation. Palm trees, cypresses and oleanders can be found along the shore as well as orangeries with lemon and orange trees. Also discover Gardaland Resort, Italy's most popular amusement park, located in Castennuovo del Garda.
The northern part of Lake Garda is characterized by the alpine mountain landscape with Monte Baldo and a mild climate. In the south you will find gently rolling hills and vineyards as well as wide lakeside shores with idyllic beaches that invite you to swim by the lake. In Torbole there are ideal conditions for surfing or sailing. Furthermore, the nearby Monte Baldo with its extraordinary flora and fauna is an Eldorado for nature lovers and hikers.
Alpine landscape and mild climate
In the eastern region of Lake Garda you can also experience nature with sports activities such as hiking, climbing, mountain biking and canoeing. Romantic flair can be found in the winding streets of Malcesine, a popular holiday resort. Brenzone, on the other hand, offers more peace and relaxation and is also an ideal starting point for hikes. Bardolino, which is known for its red wine, is recommended for wine lovers. Not far from the east bank is the city of Verona, which with its amphitheater, spacious squares and the famous balcony of Romeo & Juliet is a beautiful destination.
The further south you follow Lake Garda, the flatter the landscape becomes. Gentle hills and vineyards as well as wide lake shores with beaches determine the image of the south bank. The well-known city of Sirmione with the Scaliger Castle and a beautiful old town is also located on a peninsula. The town of Desenzano with its historic town center, marina and many shops and boutiques is particularly suitable for shopping trips.
Travel as much as you can, while you can!
And where did you travel last time? I am very curious about your travel tip. In addition, I am looking forward to exciting quotes on the subject of travel that I can put in my 'Travel Quotes' category.