Love is the food of life, and travel is the dessert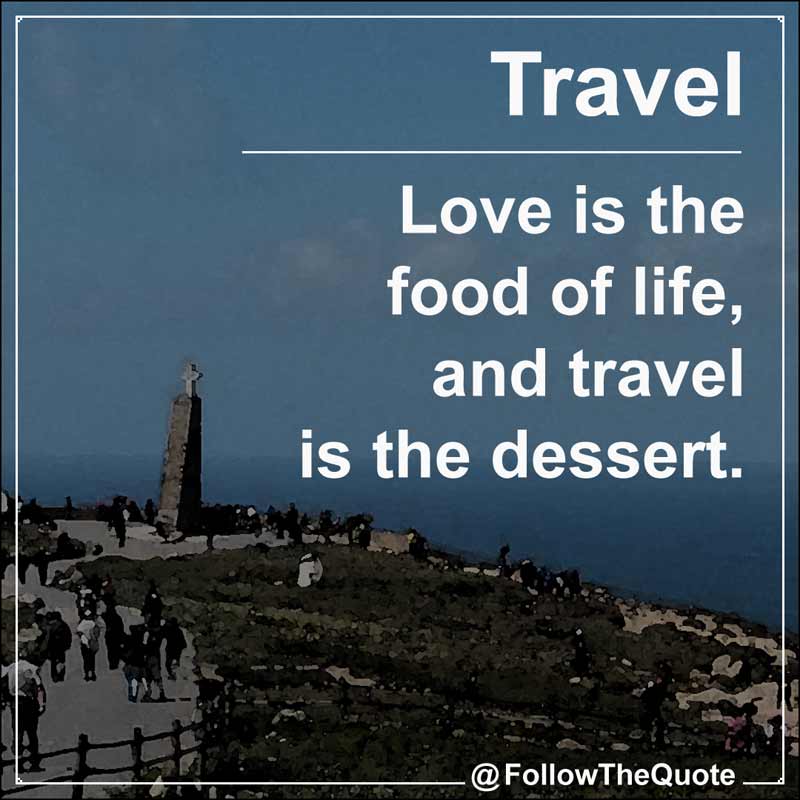 Traveling is wonderful, you will never come back the way you left. The most great thing about journeys are the memories. From Tokyo via Rio to Abu Dhabi – the world is full of beautiful places to visit 🙂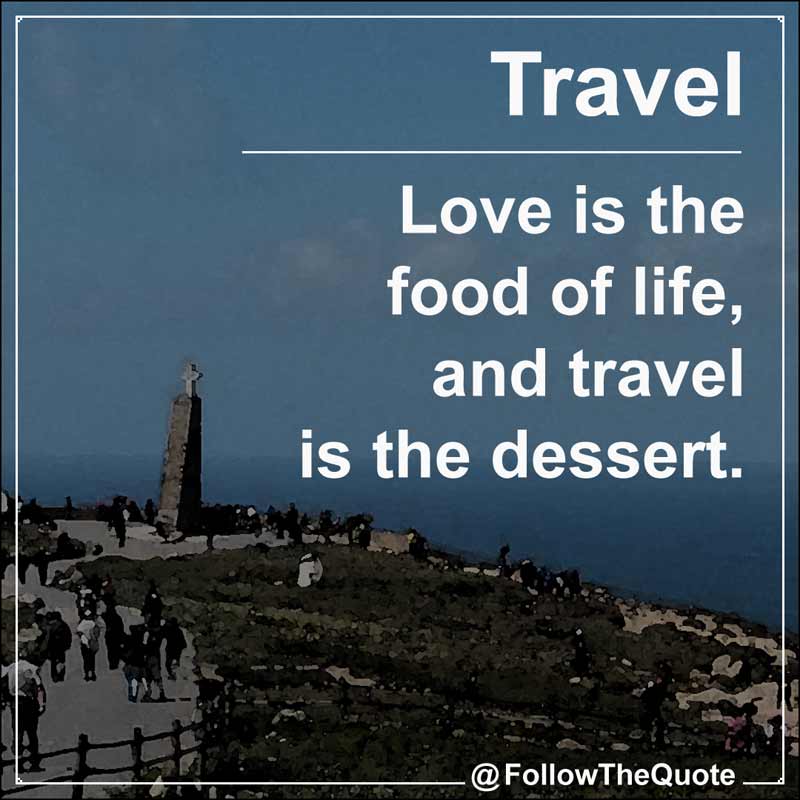 Tuscany – Italy's sunny garden
The picturesque region of Tuscany lies between northern and central Italy on the Ligurian Sea and has a variety of art and nature to offer. Wide green hills on which stately country houses stand and roads lined with cypresses. But also pines and olive trees that lead to picturesque medieval villages and the vineyards make up the special flair in Tuscany.
Those who like to lie on the beach will find numerous beaches in the west on the coast. Inland there are many small towns with markets and romantic streets. There are also many medieval castles and abbeys. Art and culture can be found in the larger cities such as Florence or Siena. Nature lovers and hikers will also find well-marked hiking trails in Tuscany in the valley of the Serchio (Garfagnana) river.
Discover and experience Tuscany
Tuscany is located in the heart of Italy and is rich in culture and culinary delights. The world-famous city of Florence was shaped by the Medici family and is a highlight in Tuscany with countless sights. Sights include, for example, the masterpieces in the Uffizi Gallery and the picturesque Ponte Vecchio bridge on the Arno River. But also, the city of Pisa with the leaning tower. After all, Val d'Orcia is especially known for the picturesque hilly landscape with cypresses, chestnut trees and olive groves.
In addition to culture and cuisine, Tuscany also offers picturesque beaches for the ideal beach holiday. On the Etruscan Riviera you will find wonderful beaches in secluded bays. In addition, the island of Elba enchants with its turquoise blue sea and untouched nature. The coast of Maremma with its natural beaches and crystal-clear water is also an ideal place to relax by the sea.
Love is the food of life, and travel is the dessert.
You can find more inspiring quotes about travel in my category "Travel Quotes". I am looking forward to your feedback. It can be other nice quotes or tell me, which great corners of the world did your travels take you to?