There will always be cities that feel like home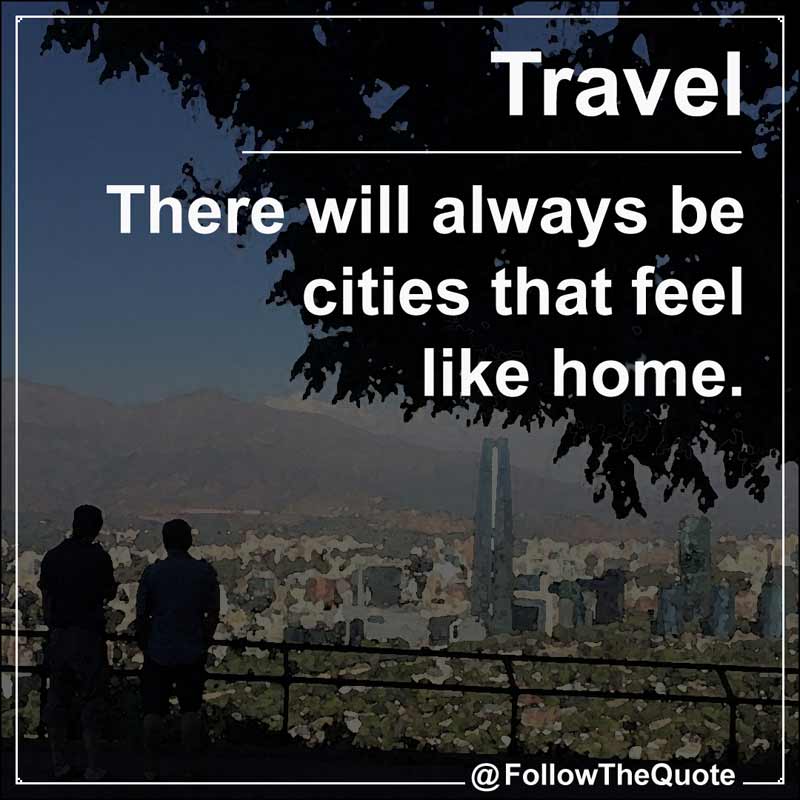 A little surprising, but in some places in the world you immediately feel at home. Do you also know this feeling? I haven't been to Japan yet, but I imagine this impressive country to be completely different from my own home.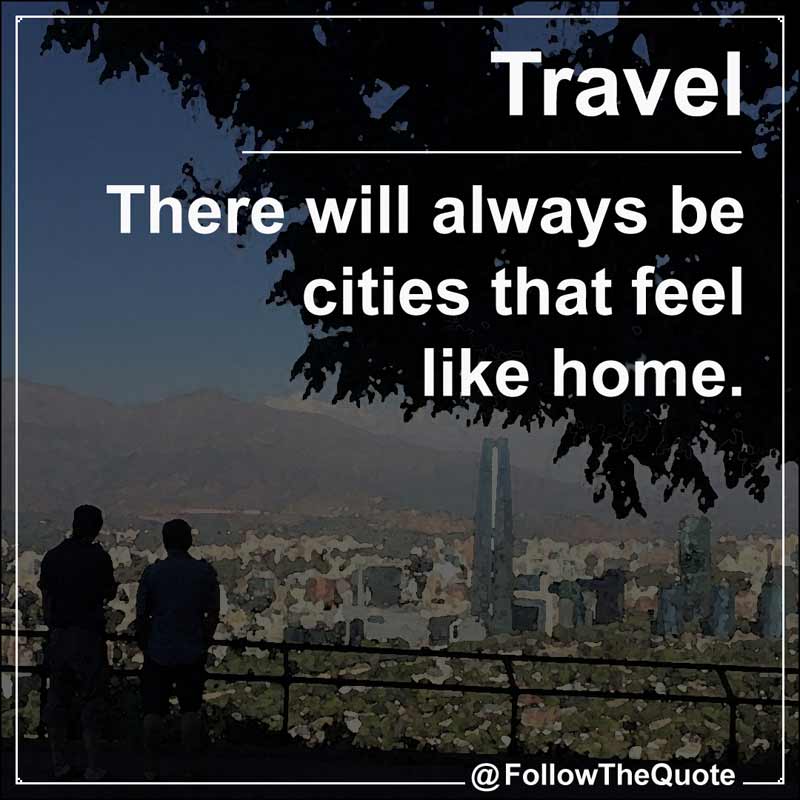 Experience the blaze of color on a trip to Japan
There is no uniform climate in Japan. Due to its large north-south expansion, the island state comprises several climatic zones. While it snows early in winter on Hokkaido in the far north, sunshine and late summer weather still prevail on the islands to the south.
Two travel times are particularly recommended. The time of cherry blossom and autumn, which colors the foliage of the trees. The cherry blossom begins in February in southern Japan and progresses northwards, it is celebrated with large picnics and festivals. An equally fascinating natural spectacle is the color of autumn leaves. The maple trees wear a splendid red robe, and it is particularly nice to visit gardens and parks with lakes at this time.
Japan – the land of contrasts
Japan is the land of absolute contrasts. Millennial temples and holy shrines, ancient traditions and ceremonies are juxtaposed with hypermodern cities with futuristic skylines. The many islands of Japan are varied, snow-capped volcanoes and dense mountain forests are just as much at home here as cultural landscapes with rice fields and plantations with subtropical fruits. Tradition and modernity come together in big cities like Tokyo, Kyoto, Osaka and Hiroshima.
The metropolis Tokyo is located on Japan's main island of Honshu. The Japanese capital embodies the modern face of the country. Imposing skyscrapers, glowing neon signs and grandiose shopping centers combine here with futuristic entertainment. Karaoke bars are extremely popular and a visit to one should not be missed.
But the past is also alive in Tokyo. Visit Meiji Shrine to see a traditional tea ceremony, samurai and ancestral dances. Also, the Tokyo Imperial Palace is a historic landmark that shouldn't be missed. The former imperial residence of Kyoto is famous for its numerous castles, temples and shrines.
Volcano and national parks
A trip to the Fuji volcano is a wonderful highlight on a trip to Japan. At 3776 meters, it is the highest mountain in the country and is also considered sacred. Four different hiking trails lead to the top, they differ in length and degree of difficulty. Alternatively, you can take the cable car to reach breathtaking viewpoints on Mount Fuji.
The volcano is located in the Fuji-Hakone-Izu National Park, which has other attractions ready. These include the five fairy-tale Fuji lakes and the Aokigahara forest area. A soothing bath in an onsen, a natural thermal spring, after a long walk on the lake shore. Furthermore, the Nara Wildlife Park at the foot of Mount Wakakusa is an excellent destination for nature enthusiasts.
There will always be cities that feel like home.
You can find more motivating quotes in the overview 'Travel Quotes'. Do you know good quotes for traveling? Write to me if you feel like it.