Travel. Your money will return. Your time won't.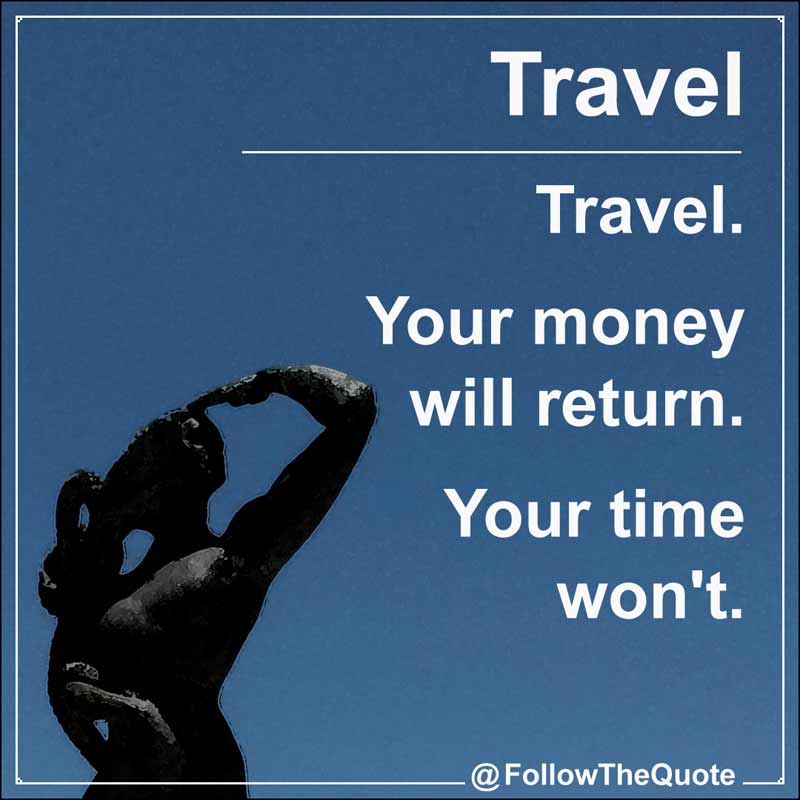 Travel is my big passion. I just love to explore new countries, meet new people and cultures, and learn new ways of life and philosophies. I just cannot sit still, my curiosity drives me, and the more I see of the world, the more curious I am about the rest of the world, which I have not yet explored.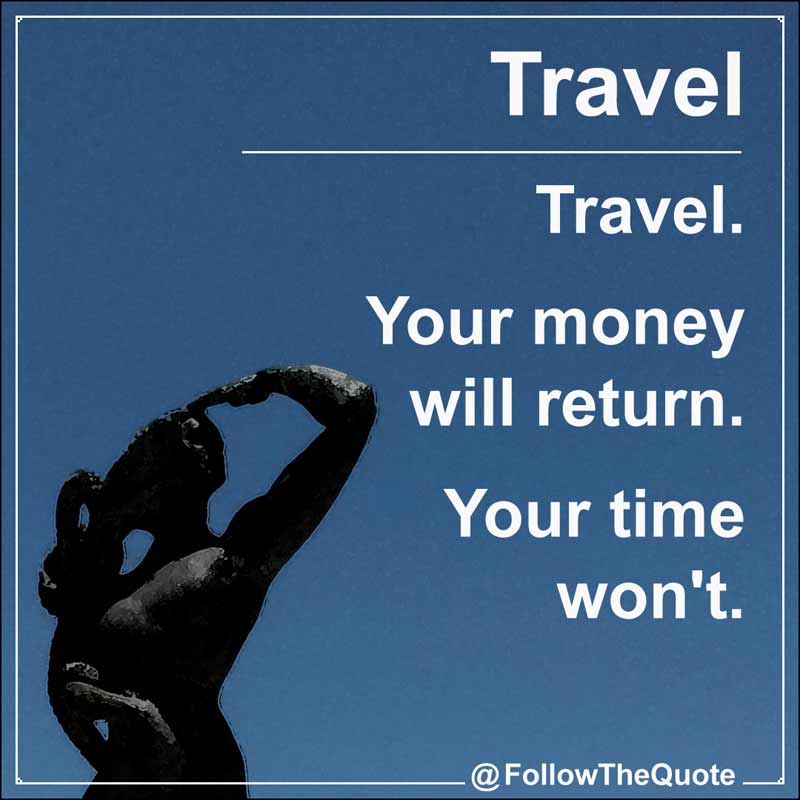 Sicily – citrus trees, islands & temples
Sicily, the largest island in the Mediterranean Sea, is located in southern Italy and is separated from the mainland by the Strait of Messina. The Italian island was shaped by numerous peoples such as the Greeks, Romans, Byzantines, Arabs and Spaniards. Ancient temples and archaeological evidence of Sicily's past still bear witness to this day. The Greek temples in Selinunte, Syracuse and the Valley of the Temples near Agrigento as well as the ancient theater of Taormina are just a few examples. In Val di Noto you will find baroque towns and at Piazza Armerina there is the Villa Romana del Casale with its wonderful mosaics. The imposing cathedral of Monreale near Palermo is also worth a visit.
The northern coast is characterized by rocks, numerous bays and sandy beaches that invite you to swim in the turquoise blue sea. Here, purple bougainvilleas, gnarled olive groves and bright orange trees grow between dreamy fishing villages.
Experience the Etna volcano in Sicily
The southern Italian island impresses with its cultural and scenic diversity. The active volcano Etna near Catania is an experience in itself with its height of 3,400 meters. From trekking to hiking to mountain bike tours, the national park around the volcano offers numerous possibilities. Sicily is also ideal for water sports enthusiasts: around Catania or Ragusa you can go sailing, surfing or diving. Of course, you can also just let your mind wander on one of the numerous fine sandy beaches. The Aeolian Islands Lipari, Vulcano, Stromboli, Salina, Filicudi, Alicudi and Panarea are ideal for this.
Travel. Your money will return. Your time won't.
Have you visit Sicily or where was your best travel time ever? Tell me more about your journeys around the world and have a look at my inspirational quotes in the category "Travel Quotes".