The journey is the destination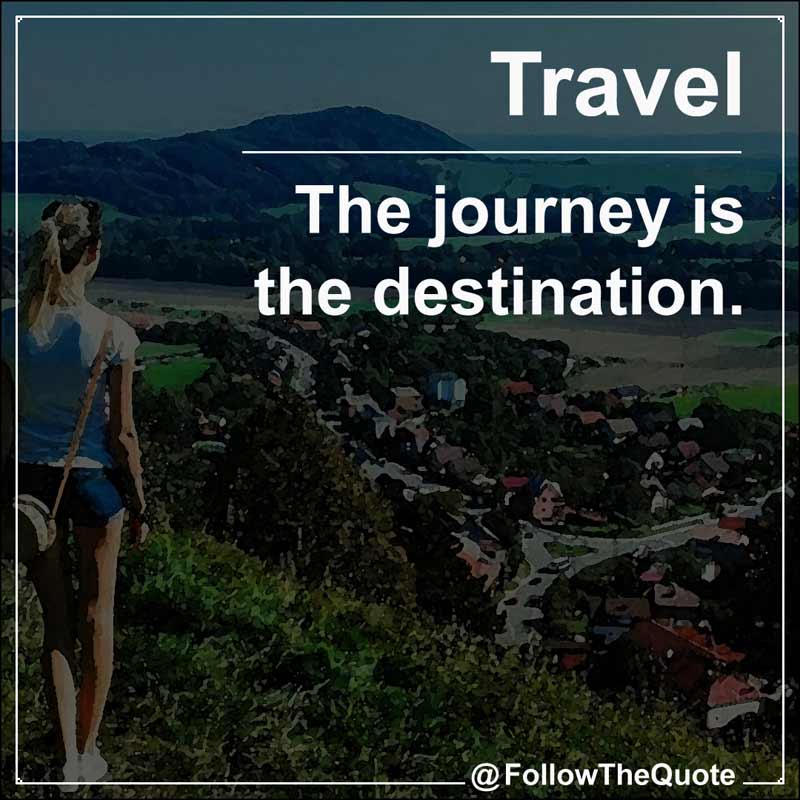 Is the journey itself really the goal of the journey? Many people travel not only to get to their destination, but also to experience something new along the way. Have you ever been to Sardinian and perhaps instead of the plane took the ship to get to this island?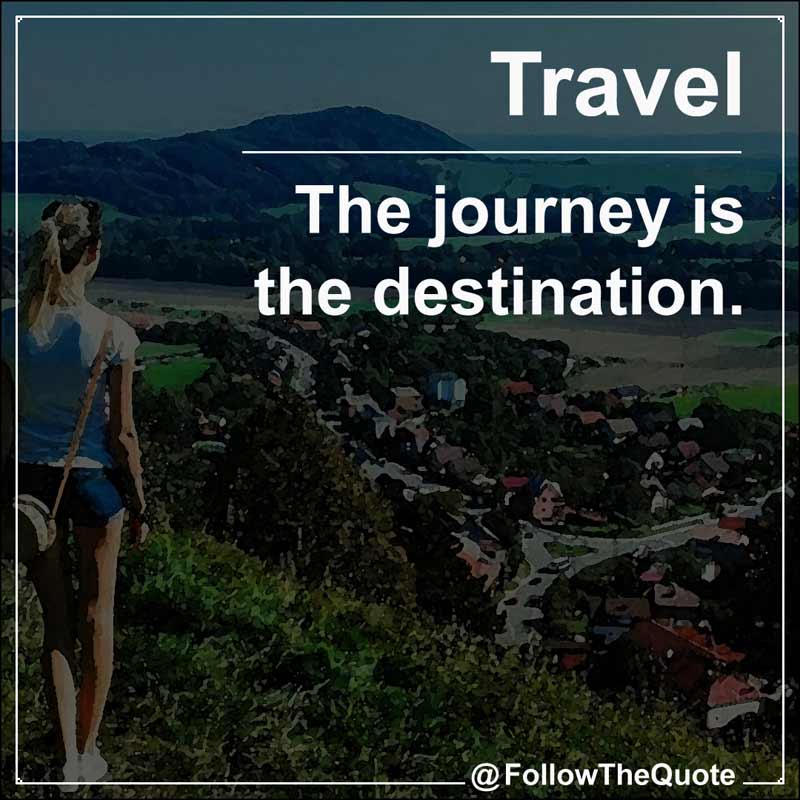 Sardinia – the emerald coast
Sardinia is the second largest island in Italy and is located between the Sardinian and Tyrrhenian seas. The Sardinian landscape is rich in contrasts, from gentle to rugged. On the coast, sandy beaches, secluded bays and cliffs alternate with the deep green to turquoise blue sea. In between you will always find idyllic villages and towns that invite you to take a stroll through the city. The interior of the island is dominated by the hill country and mountains with dark green macchia bushes and forests.
In Sardinia there are also numerous natural wonders such as the bear rock at "Capo d'Orso" or grottos and historical evidence such as Roman excavations. In addition to culture and nature, the island also offers numerous water sports such as surfing, diving or sailing.
Relaxation and active vacation in Sardinia
The west coast is altogether more rugged, wild cliffs and caves are lined up next to each other. The Sinsi Peninsula is a paradise for surfers and the landscape is also very impressive. In particular the "Capo San Marco" which stretches narrow and long into the sea.
The east of Sardinia is ideal for active holidays, whether diving at Tortoli or hiking, climbing or mountain biking in the mountainous hinterland, there is something for everyone here. On the east coast you will also find numerous beautiful sandy beaches that invite you to linger.
In the south, a city holiday in Cagliari can be perfectly combined with the city's own beach. Cagliari itself offers numerous shopping opportunities, excellent restaurants, a picturesque old town and a port. Other beautiful beaches in the south are Chia or Costa Rei.
The journey is the destination.
You can find more great and inspiring quotes about traveling in my category 'Travel Quotes'. If you have been in Sardinia or in other places in Italy, you can leave me a comment with your travel experiences and travel tips.