Once a year go somewhere you've never been before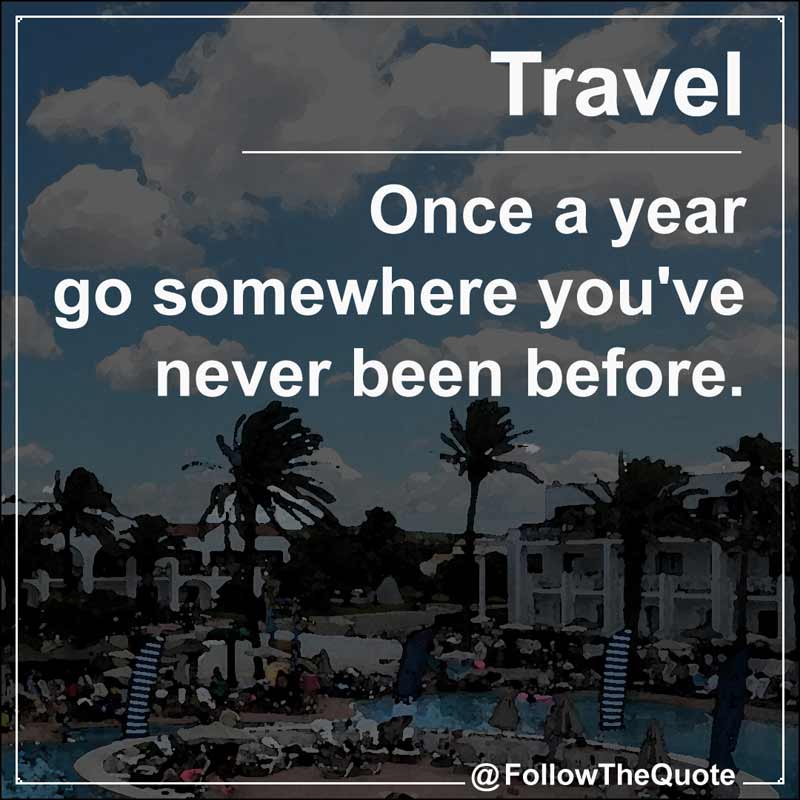 The years are flying past us. Every day we turn in the hamster wheel – again and again between sleep, work, eat. In order to grow as a human, we should take our time and at least once a year go for a longer and further journey in this wonderful world 🙂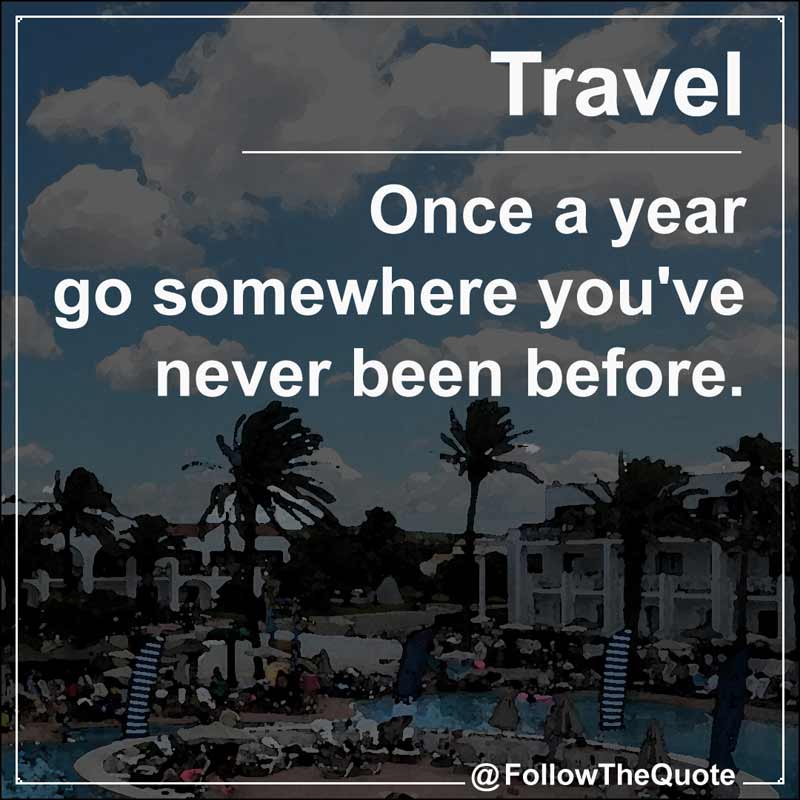 Corsica – between mountains and sea
Corsica, the fourth largest Mediterranean island, impresses with its scenic diversity. Whether high, rugged mountains that invite you to alpine hiking or fine, white sandy beaches. The paradisiacal landscapes will make your heart beat faster.
Discover and experience Corsica
The largest French island impresses with its great diversity. Rugged mountain landscapes that rise up to 2,700 m high into the azure blue sky. Fine, almost endless sandy beaches and hidden bays also characterize the image of the island southeast of the French mainland.
This diversity is also reflected in the numerous sports and leisure activities that are offered on the island. Families with children can go swimming on one of the numerous beaches. And the GR 20 is the most demanding long-distance hiking trail in France, its total length is 168 km.
Calvi on the Rocks
The "Calvi on the Rocks" festival usually takes place in July. This is where digital art, live music and the traditional Corsican joie de vivre combine. During the day there are artistic exhibitions and music, which especially fans of alternative rock and pop get their money's worth. There are also spontaneous music performance in the city's bars and pubs. In the evenings, people meet at the open-air stage on the beach to listen to the sounds of changing DJs.
Once a year go somewhere you've never been before.
You can find more inspiration from me in the category "Travel Quotes". Have you been in Corsica? And where will you travel this year? We are curious whether you are looking for a long-distance travel to exoctic countries or for a nature trip in the jungle 😉