Work hard and your dreams still may not come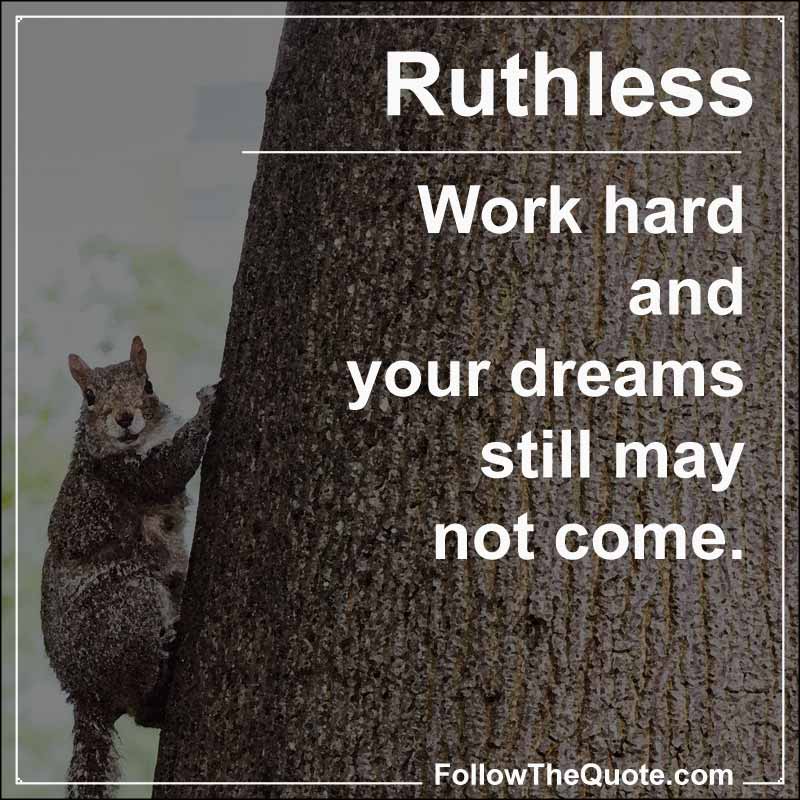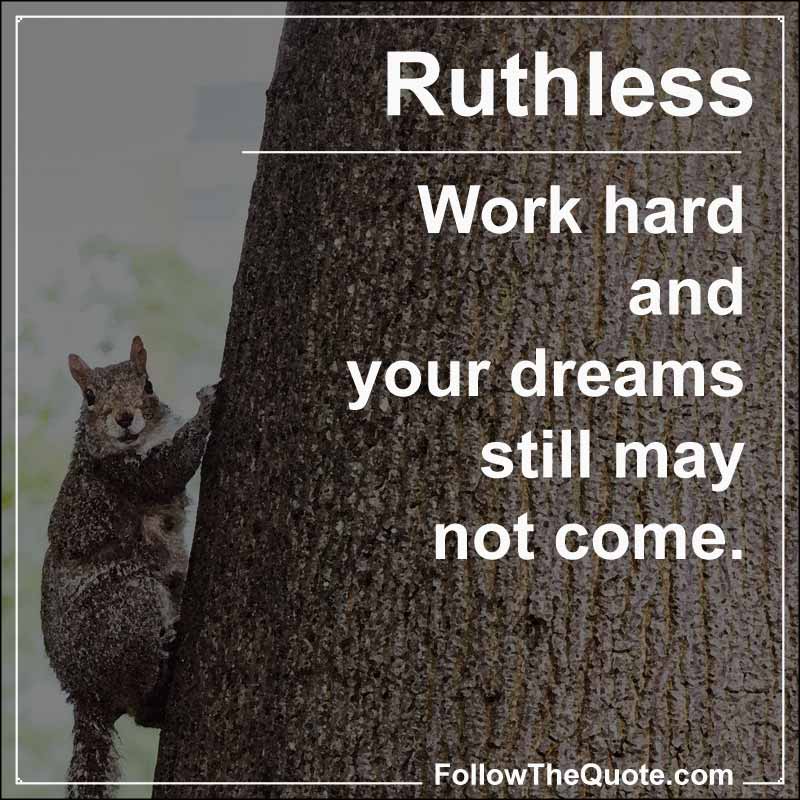 How hard do you work for your success?
How do you feel about the hard work? Do you work a lot to achieve certain goals? Even if some people tell you that you will never reach your goals, stay tuned and make your dreams come true.
Think positive – recognize the good and be grateful
Every evening think about what good happened to you that day. If you think the whole day was just plain stupid, think more granularly. Also notice the little things that make you happy. Be it the colleague who brought you a coffee or the baker's wife who laughed at you in the morning. Anyone who perceives and can appreciate these small positive moments goes through life very differently.
What is positive thinking?
Positive thinking means consciously directing your perception. Away from frustration, a deficit or lack, towards the possibilities. Therefore instead of risks, we see opportunities. Also instead of looking at the glass half empty, we see it half full. And iInstead of looking at what is missing, we are grateful for what we have.
Thinking positively means having more confidence in yourself and your own ideas or the future – and thus actually creating more. Optimism has been shown to promote mental and physical health. Many great successes stem from positive thinking: everyone said it was impossible. Until someone came along who did it anyway. Nothing is impossible! So, start right now.
More honest quotes in our category "Ruthless Quotes". Do you also know encouraging quotes on positive thinking? Write me and I'll create a nice sloganpicture 🙂