Go see all the beauty in the world. Learn. Grow. Discover.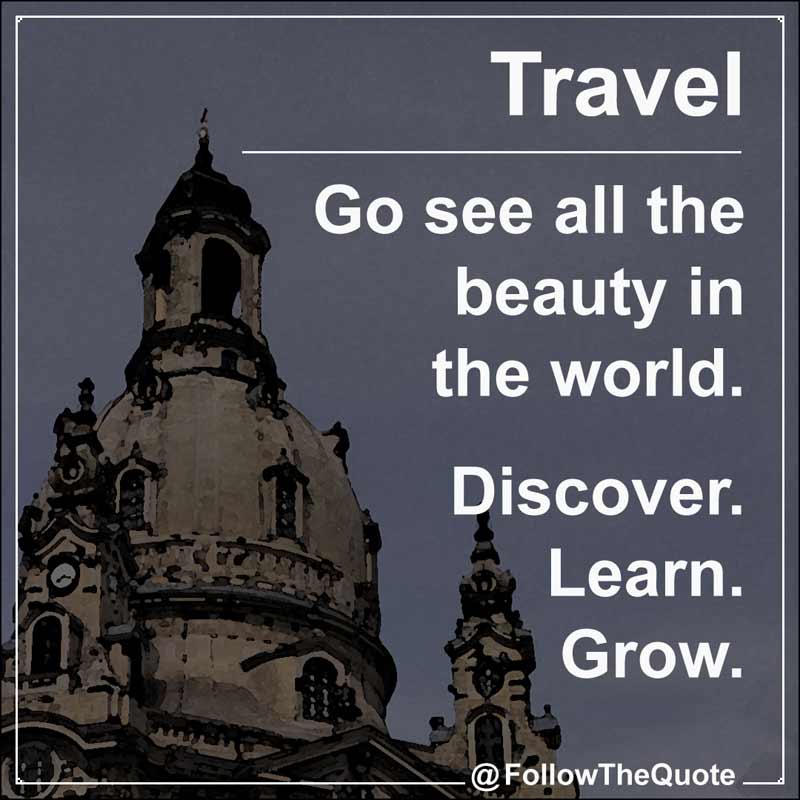 Letting go is so good, but not so easy. You can learn to let go when traveling. You can just be yourself and do everything that fills you. You have time to think, to reinvent yourself and to get to know yourself. Find out what you really want from life. A relaxed and contemplative place is e.g. Leipzig in Germany 🙂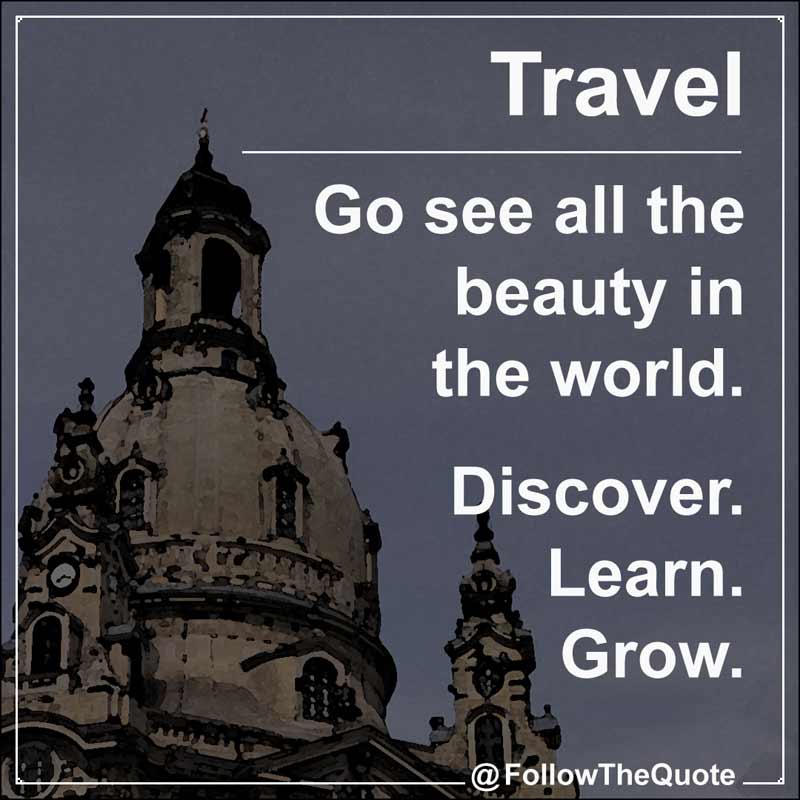 Leipzig – the Saxon trade fair city
Bach and Mendelssohn-Bartholdy were already enthusiastic about their city. In addition to music, the city has a lot more to offer. A colorful nightlife with good restaurants, bars and pubs is also inviting. In addition, diverse museums and cultural highlights. Stroll past the market square, St. Thomas Church and the historic buildings in the city center. Explore the city's eventful history.
The imposing "Monument to the Battle of the Nations" will impress you and in the zoo, you can experience the diversity of species. This memorial was set upat a historical site on the 100th anniversary of the Battle of Nations. From October 16 to 19, 1813, Napoleon's troops fought against the troops of the Swedes, Austrians, Prussians and Russians and were defeated by them. Enjoy the view from the largest monument in Europe and discover the many statues and reliefs that adorn the silhouette.
The concert hall Gewandhaus in Leipzig
Classical music has been cultivated and developed in Leipzig for 250 years, and both the Gewandhaus Orchestra and the Gewandhaus itself have become world-famous. The orchestra plays in the opera house and with the St. Thomas Choir in St. Thomas Church.
Leipzig enjoys an excellent reputation with its renowned Gewandhaus Orchestra. Large-scale settlements by well-known automobile manufacturers, the Leipzig power exchange and the Federal Administrative Court underline Leipzig's importance throughout Germany.
Go see all the beauty in the world. Learn. Grow. Discover.
For more good travel quotes have a look in the category "Travel Quotes". And where did you discover the beauty of the world?