Life is too short to stay in one place. Travel.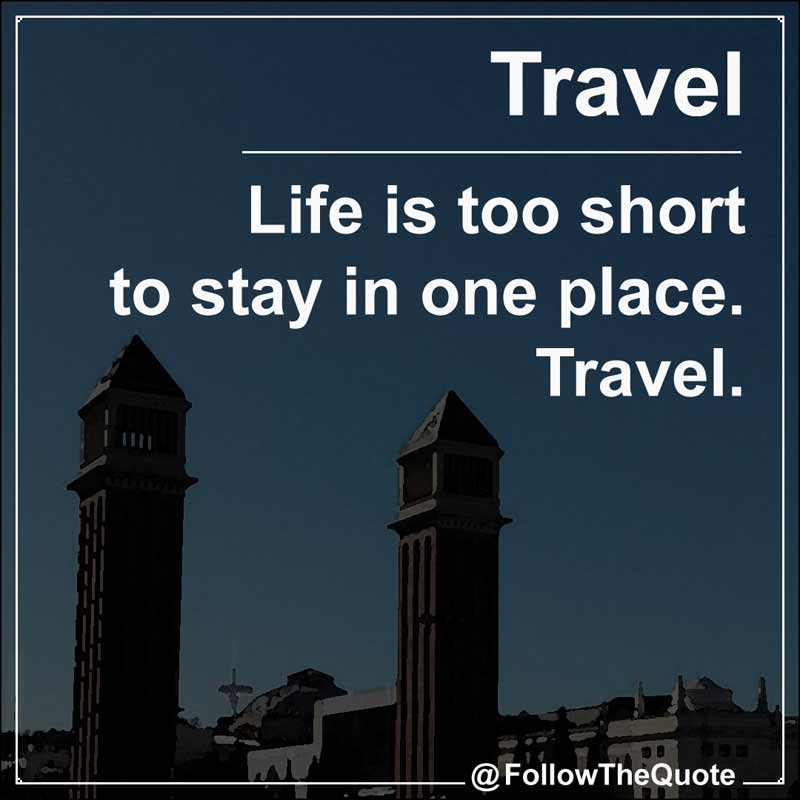 Traveling makes it easier to find new friends than at home, where people are usually less open to talking to a stranger on the bus or talking in a bar. Far away from home we are often less inhibited and easier to make new friends. So, travel and enjoy new friendships.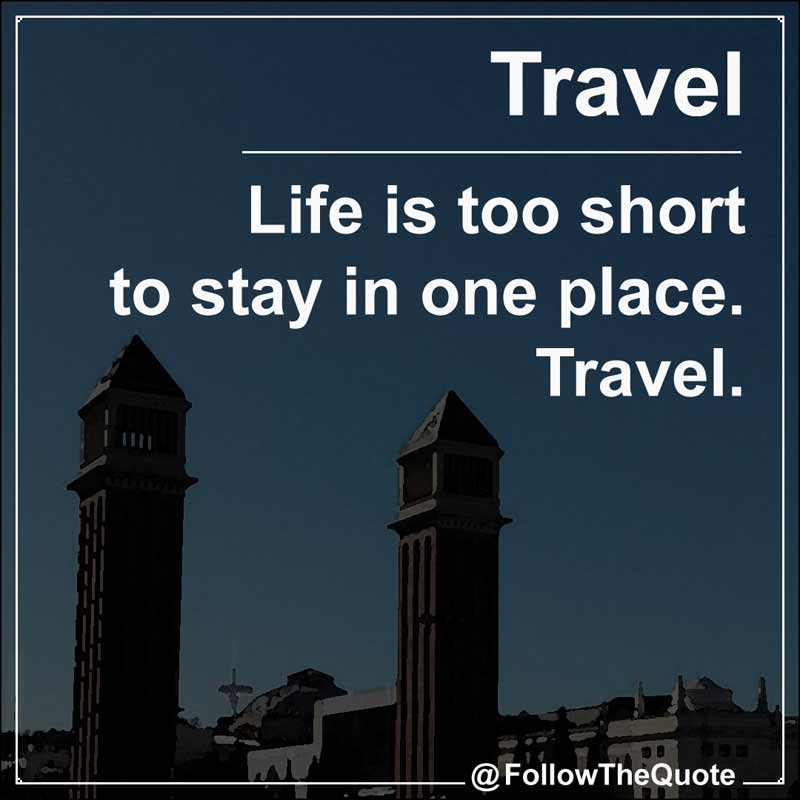 Barcelona – the city of diversity.
Barcelona is the largest city in Catalonia and the second largest city in Spain. The city has about 1.6 million inhabitants. A vacation in Barcelona by the sea promises pure Catalan joie de vivre! The lively city is known for its fantastic architecture, impressive sacred buildings, splendid shopping streets, a colorful nightlife and lots of culture.
For example, a week in Barcelona allows fans of Spain not only extensive sightseeing but also enough time for an evening in a traditional bodega with paella and music. Or to cheer on the local football team Barça at one of their games. Excursions around Barcelona are also worthwhile. Families shouldn't miss the Tibidabo theme park.
Why should I go on vacation in Barcelona?
If you travel to Barcelona for the first time, the architectural beauty of the city will take your breath away. Above all the extraordinary masterpiece La Sagrada Familia. As one of the world's leading cultural metropolises, the number of sights and attractions is enormous. Here modern-futuristic features meet historical buildings and provide a special flair. Barcelona also has a lot to offer in terms of history, cuisine, parties and shopping.
Very different from the typical city trip, a vacation in Barcelona is very relaxed. You stroll through the small alleys of the old town and the streets of the large boulevards. You can comfortably let the metropolis work its magic on you in one of the numerous relaxed spots. The culinary delights of Spanish cuisine invite you to linger on the terraces and restaurants. The abundance of sights is characterized by colorful buildings and lots of tradition. Known for its strong contrasts, Barcelona blossoms into an impulsive nightlife after sunset. So if you like it loud and wild, you will find long party nights in Barcelona.
Life is too short to stay in one place. Travel.
Have you been in Spain and maybe in Barcelona? If not, where do you like to travel? Find some more inspiring mottos for your next journey in my quotes category "Travel Quotes".