Life's short. Eat dessert first, work less and vacation more!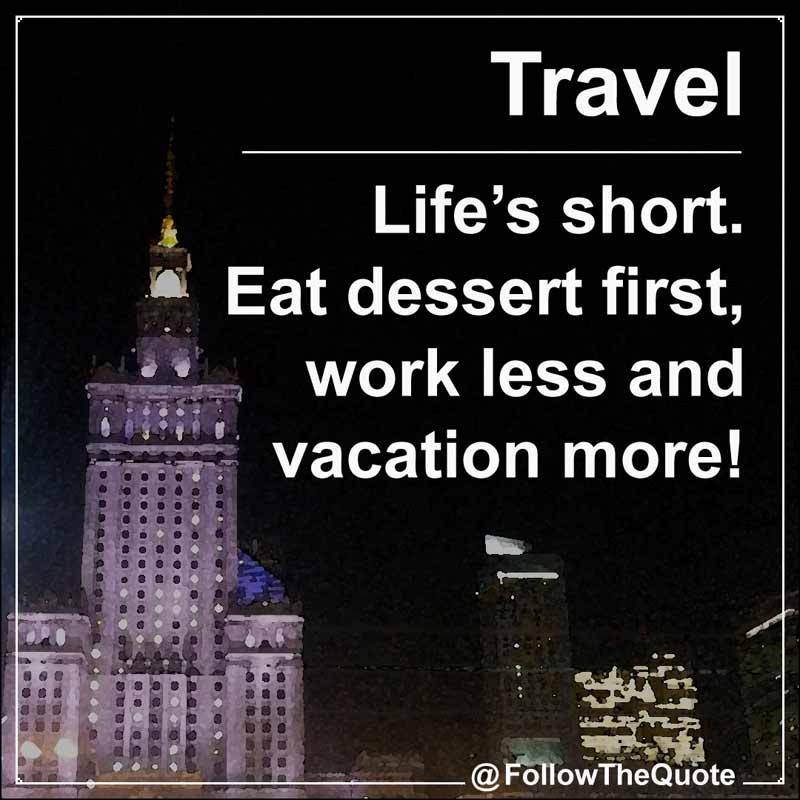 How many trips do you think a person makes in his life? Life is short and intense, so consciously look to the time to travel. Because there is so much to discover on our earth. Have you ever been to Eastern Europe and, for example, visited the capital of Poland?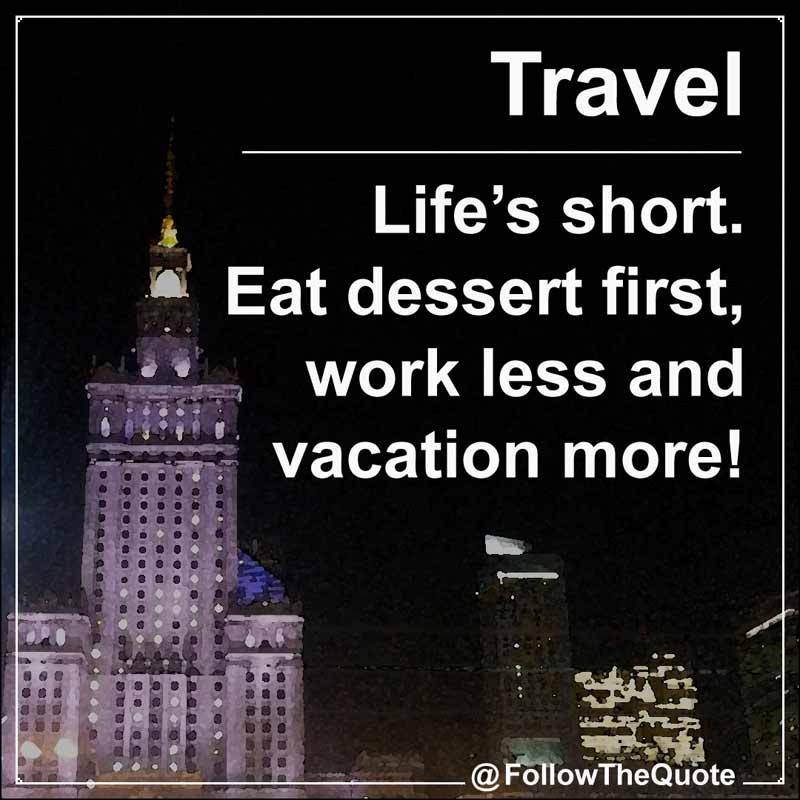 Warsaw – the growing capital of Poland
The largest city in Poland, which is also the capital of this EU state, combines tradition and modernity like no other city. The old town (Stare Miasto) of Warsaw is inscribed on the UNESCO World Heritage List.
Warsaw convinces with a deeply anchored tradition as well as with modern high-rise buildings and a youthful flair. The history of the city can be found mainly in the many museums, such as the National Museum or the Museum of the History of Polish Jews. But the old town and numerous historical buildings, such as the royal palace, have also been completely reconstructed, so that the city's tradition remains unmistakable.
Warsaw – between tradition and modernity
In addition to the traditional and cultural highlights, the city on the Vistula has a lot more to offer. Numerous parks and green spaces invite you to linger and relax, as does the Vistula Boulevard. The many shopping opportunities in the city and the picturesque old town, on the other hand, are ideal for strolling and strolling along.
But the Polish cuisine is also impressive. Whether pierogi or sernik (Polish cheesecake) – from savory to sweet, everything is included here. So that everyone is guaranteed to find something for their taste in Warsaw.
Life's short. Eat dessert first, work less and vacation more!
In my list 'Travel Quotes' collect exciting mottos for the topic of travel. But I am also looking forward to your travel reports.