Traveling leaves you speechless, then turns you into a storyteller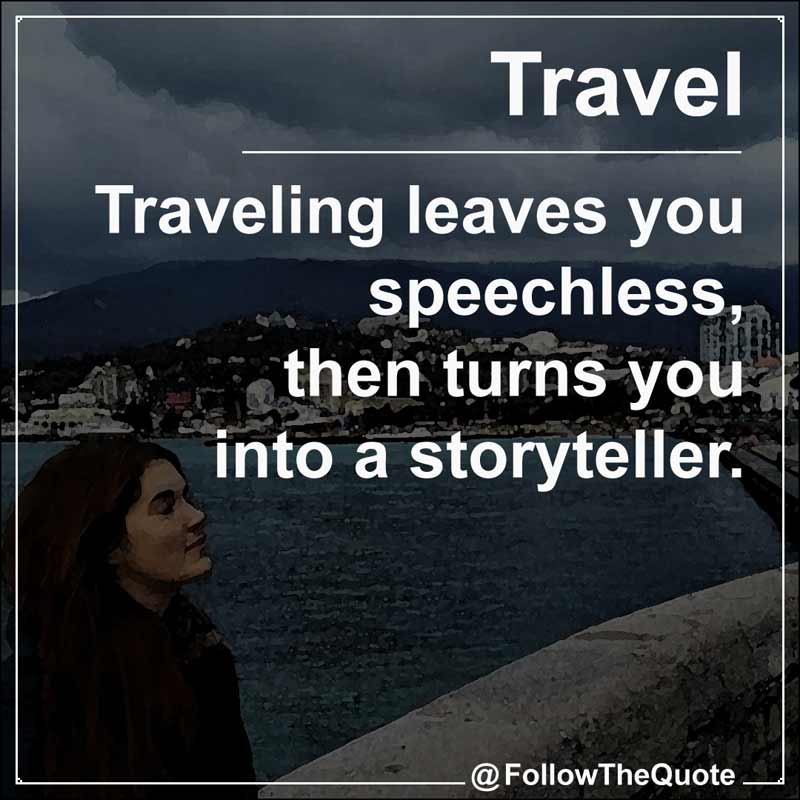 Traveling is often a little exploration, especially when you go to places that are still unknown for you. Sometimes you are looking for relaxation, but sometimes you also want to experience culture and history. Weimer in Germany, for example, offers all of this.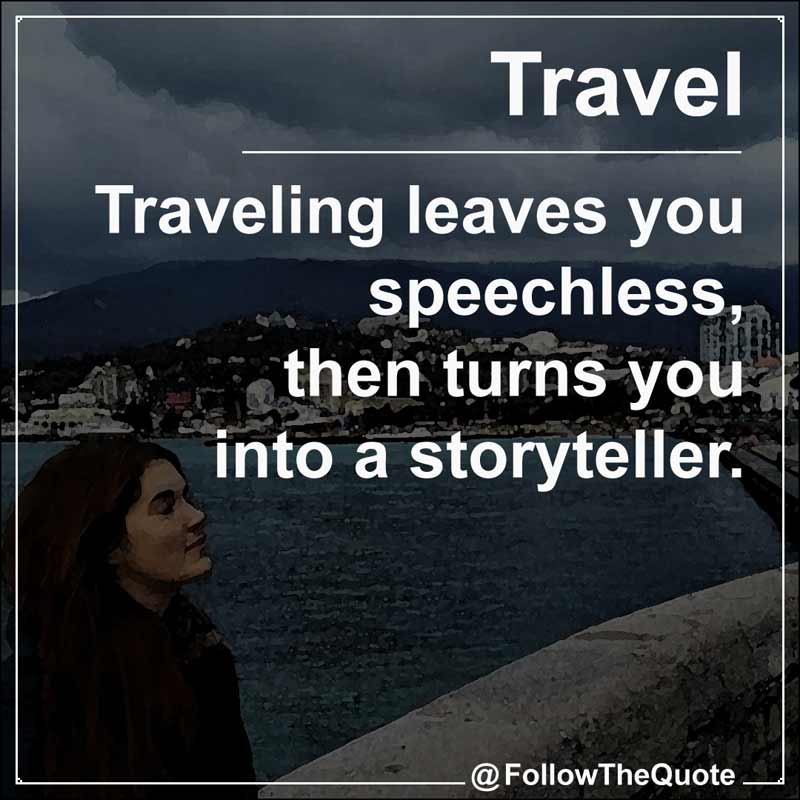 Weimar – in the footsteps of Goethe and Schiller
Walk in the footsteps of Goethe and Schiller and visit, for example, the Duchess Anna Amalia Library. History can be experienced here. In addition to Goethe's house, the city palace and the Bauhaus Museum, a detour to the Buchenwald memorial is also recommended. So close to the beautiful city of Weimar you can experience it in the numerous restaurants and pubs.
Culture and history can be discovered in this city in Thuringia. The German National Theater is the successor to the Weimar court theater, of which Goethe also worked as director, and was completed in 1908 in neoclassical style. During its history, the theater has been remodeled several times and has hosted important political events. The Weimar Republic was proclaimed here in 1918.
Experience classic Weimar with your heart
Around 500 works from the famous "Staatliches Bauhaus" design school founded in Weimar can be viewed by visitors in the Bauhaus Museum. There are also works by the Henry van de Veldes School of Applied Arts, the predecessor of the Bauhaus. The Weimar Classic Foundation has one of the world's largest Bauhaus collections. A visit to the museum on your city trip to Weimar is definitely worth it.
Johann Wolfgang von Goethe lived in Goethe's house on Frauenplan for about 50 years. It is considered to be an important testimony to the classical period in Weimar. Goethe had the house rebuilt and redesigned according to his wishes. Get an insight into the life of Goethe, who left us many impressive quotes.
Traveling leaves you speechless, then turns you into a storyteller.
Have you already been to Germany and even to Weimer? Tell me about your experiences with the city. Please write to me if you know a nice quote from Goethe or Schiller about traveling. I will then like to add it to my 'Travel Quotes' list.