Live your life by a compass not a clock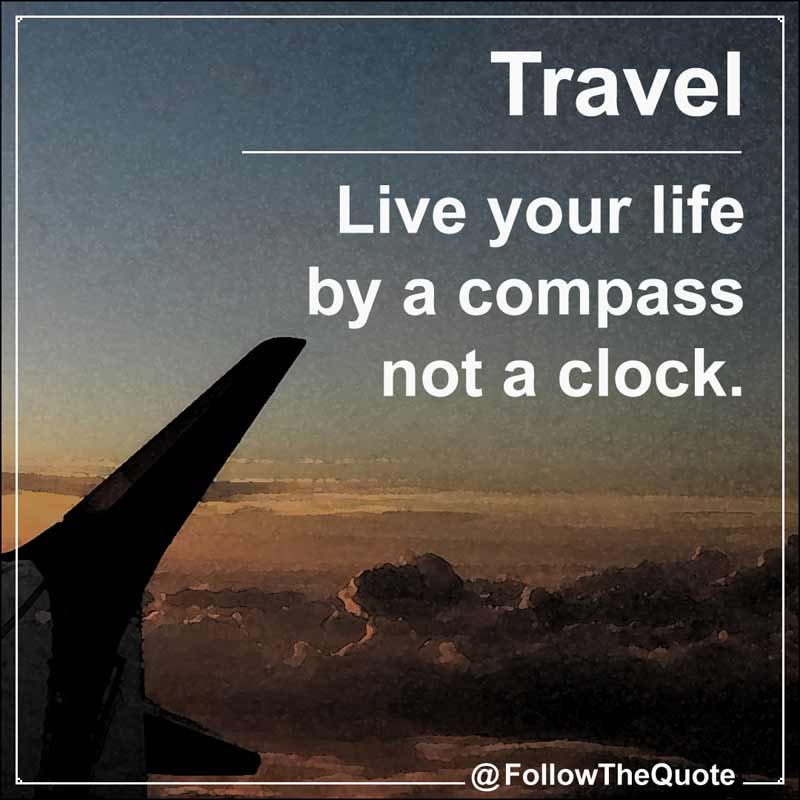 No question about it, Switzerland is best known for the Alps and thus for impressive glaciers and spectacular mountain landscapes. In addition, there is crystal clear water, numerous natural spectacles, original regions and fairytale winter landscapes.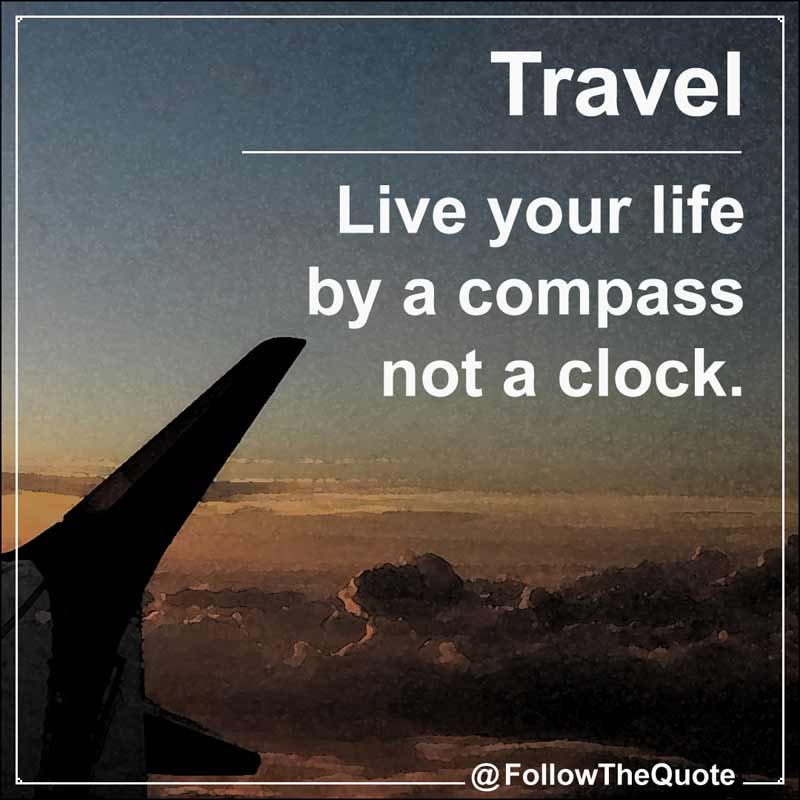 Basel – a city full of art and culture
A visit to a museum is part of a visit to Basel! Start your cultural tour of discovery, for example, at the Fondation Beyeler. The building was designed by star architect Renzo Piano. Since then, this museum has housed works of classical modernism from Arp to Monet and Rodin to Warhol. In the Kunstmuseum Basel, on the other hand, you can see and marvel at the world's largest collection of works by the Holbein family. Other exhibits include paintings by the Basel artist Arnold Böcklin and Cubist art as well as drawings and paintings by various Upper Rhine artists between 1400 and 1600.
Another highlight of Basel's museums is the Tinguely Museum, which is dedicated to the sculptor of the same name, Jean Tinguely. His famous sculptures made of movable metal parts, some of which he combines with scrap metal and engines, are particularly impressive. One of his works can already be admired in front of the museum entrance. The artist built the Tinguley Fountain, also known as the Carnival Fountain, from a collection of metal figures spraying water.
Versatile enjoyment in great restaurants
In addition to art and culture, Basel also offers a diverse culinary scene, so you will find over 20 restaurants in the Swiss city that have received multiple awards. If you feel more like a picnic than a gourmet temple, head to the banks of the Rhine. There you have the perfect backdrop for a mild evening with delicious grill specialties or a picnic with a Mediterranean feel.
And for everyone who likes to shop in addition to art, culture and enjoyment, Basel offers a multitude of charming little shops and lively flea markets where you can still get real bargains. Take a look and get to know Basel!
Warst Du schon in der Schweiz und vielleicht in der Stadt Basel? Eine wirklich tolle Abwechslung zu anderen Ländern in Europa.
Live your life by a compass not a clock.
Another attraction is the Rhine Falls near Schaffhausen. The largest and most water-rich waterfall in Europe, which offers a mighty and wonderful natural spectacle. Have you been there already? If not, then be inspired by my quotes in the 'Travel Quotes' category and you may soon be traveling.