Travel. Money can always return. Time will not.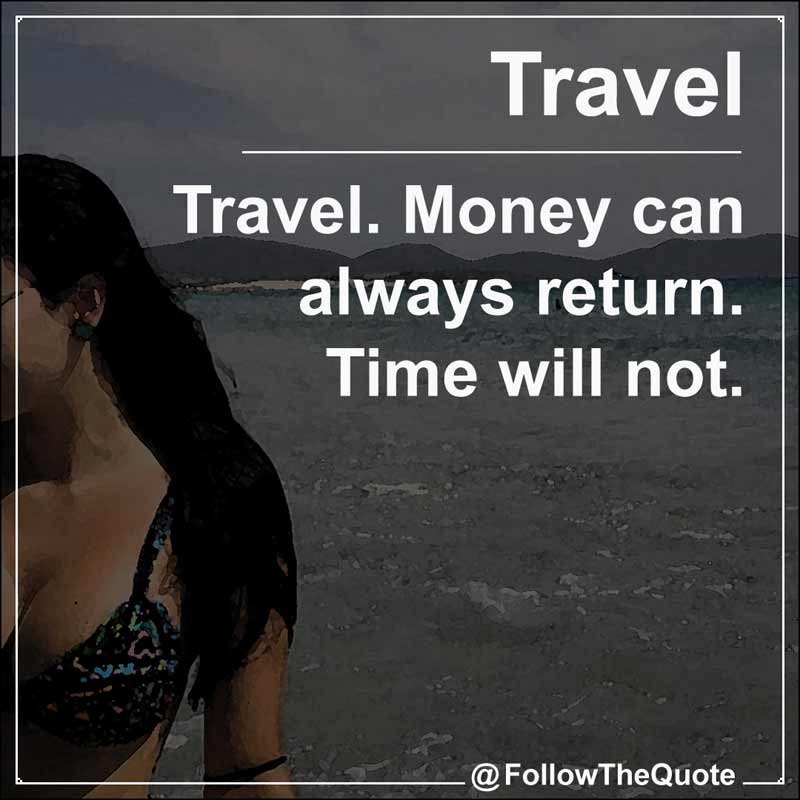 France has many beautiful cities that you should definitely visit – e.g. Lyon. So what are you waiting for. Travel. Money can always return. Time will not.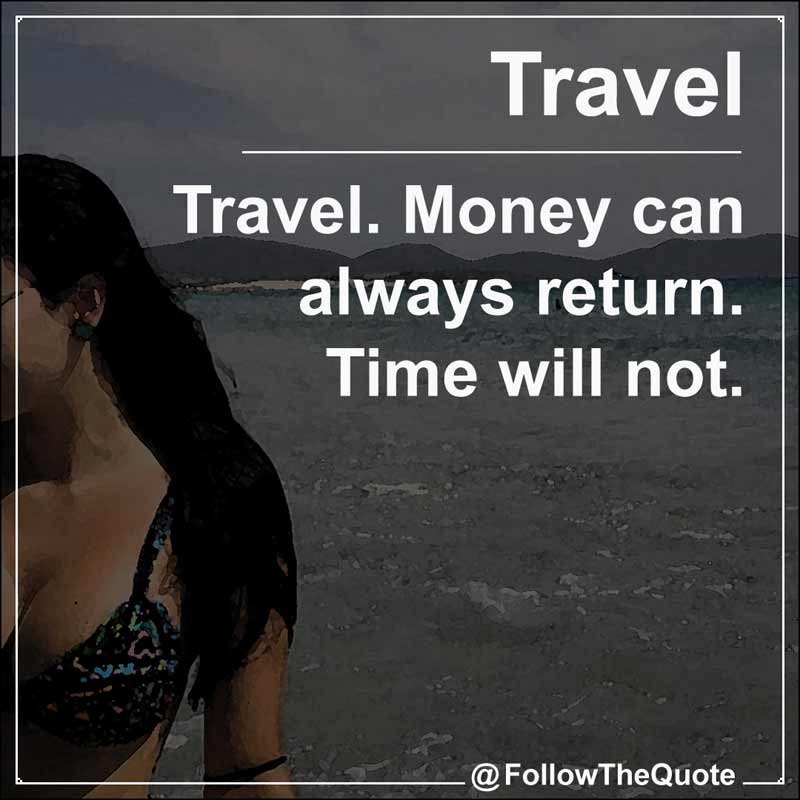 Lyon – Part of the UNESCO cultural heritage
France's third largest city, Lyon, is located where the Rhône and Saône meet. The metropolis in south-eastern France is the capital of the Rhône-Alpes region and is surrounded by the Fourvière and Croix Rousse hills. More than 200 sights, in particular the old town, which has been a World Heritage Site since 1998, tell of Lyon's 2,000-year-old history and casts you under the magical spell of the city. Stroll through the narrow streets in charming Vieux-Lyon, visit the Gothic St. Jean Cathedral or enjoy the lively atmosphere of Lyon on Place Bellecour, the most beautiful square in the city.
Lyon – Mix of history and culture
Lyon is also a thriving economic center. Not least because of this, this metropolis offers many sights, exciting shops and restaurants as well as impressive cultural events. Numerous sights take you on a journey through time through the city and tell of the various eras that Lyon went through. You will experience the two most famous highlights of the city with a visit to the Cathedral of St. Jean and the Basilica Notre-Dame de Fourvière, which is considered the symbol of the city.
Vieux-Lyon, Lyon's charming old town, takes you back to the Renaissance. Because this district is very well preserved and still gives a good impression of how people might have lived in Lyon during the Renaissance. Vieux-Lyon has been a UNESCO World Heritage Site since 1998. Culturally, Lyon knows how to inspire with its Roman amphitheater and its Maison de la Danse, which offers impressive dance events from all genres. You will also be spoiled with culinary delights in Lyon. The simple but very fine cuisine of the region is known for its specialties and great chefs.
Have you been in Lyon or other great city in France? Tell me more about your trip to France. If you are looking for more inspiring quotes that will increase your motivation for a trip, then take a look at my 'Travel Quotes' category.