Travel is the only thing you buy that makes you richer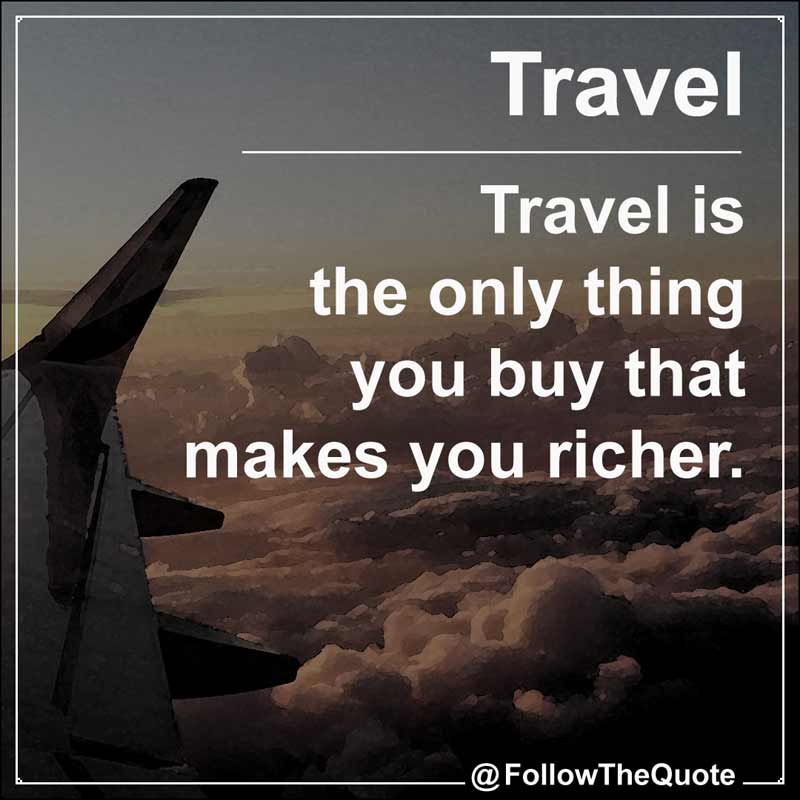 Yes, traveling costs us time and money, but it is a wonderful investment in ourselves. On every trip we discover not only new sides of this world, but also new facets to ourselves. So, travel is not only good for an adventure, but also for discovering yourself. 🙂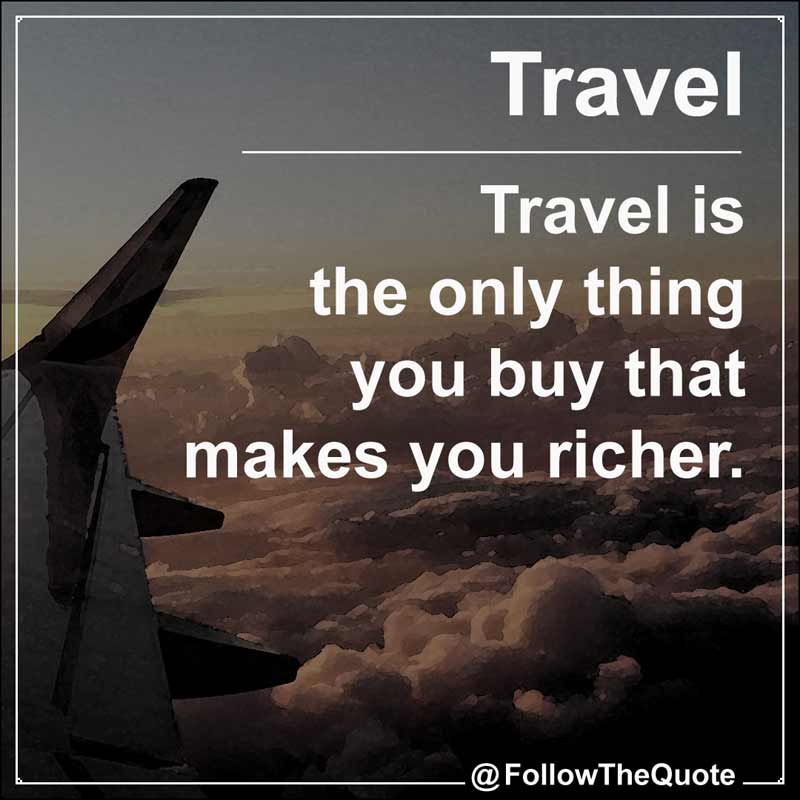 Milan – the Italian fashion metropolis
With 1.3 million inhabitants, Milan is the second largest city in Italy. With its world-famous cathedral and its prestigious opera house, the Italian metropolis is very popular. Furthermore, the capital of Lombardy is a leader in the economic sector and is considered to be the wealthiest city in the country.
But Milan is not only enthusiastic about economically and culturally. In addition to Paris, London and New York, the Italian metropolis is also one of the world's most respected fashion capitals. Twice a year, the city shows the latest trends on the catwalk at "Fashion Weeks".
Discover Milan's beautiful landmarks
The most famous building of Milan is the cathedral. Construction began in 1386 and was not completed until 1965. The building made of white marble is particularly fascinating because of its size. With a length of 157 meters and a width of 109 meters, the cathedral offers space for 40,000 people. This makes the Milan Cathedral the most important Gothic building in Italy.
The "Teatro alla Scala" opera house is also known far beyond the borders of Italy. This famous opera house, which offers space for 2,000 guests, attracts numerous celebrities from the fields of politics, art and fashion. So it is not surprising that the goal of every opera singer is to appear here at least once in his career.
A little less known, but all the more beautiful are the remaining waterways of Milan, which are called Navigli. These are artificially created waterways from the Middle Ages and were used to transport various goods. They were the reason for Milan's economic rise. In the Navigli district, you can stroll along the waterways and enjoy a typical Italian coffee.
Travel is the only thing you buy that makes you richer.
I have more great quotes for you in my category "Travel Quotes". Have you been in Milan or which is your most wonderful travel destination?