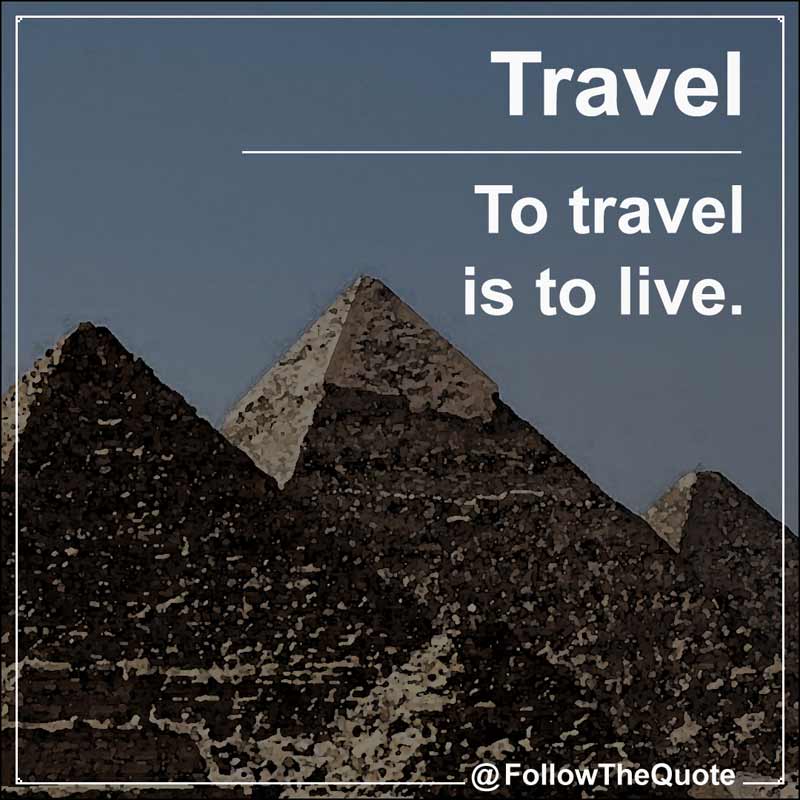 The big question remains, where to go on a trip in your free time. Which corner of this beautiful world should you definitely visit, because only very few of us, manage to travel the whole world.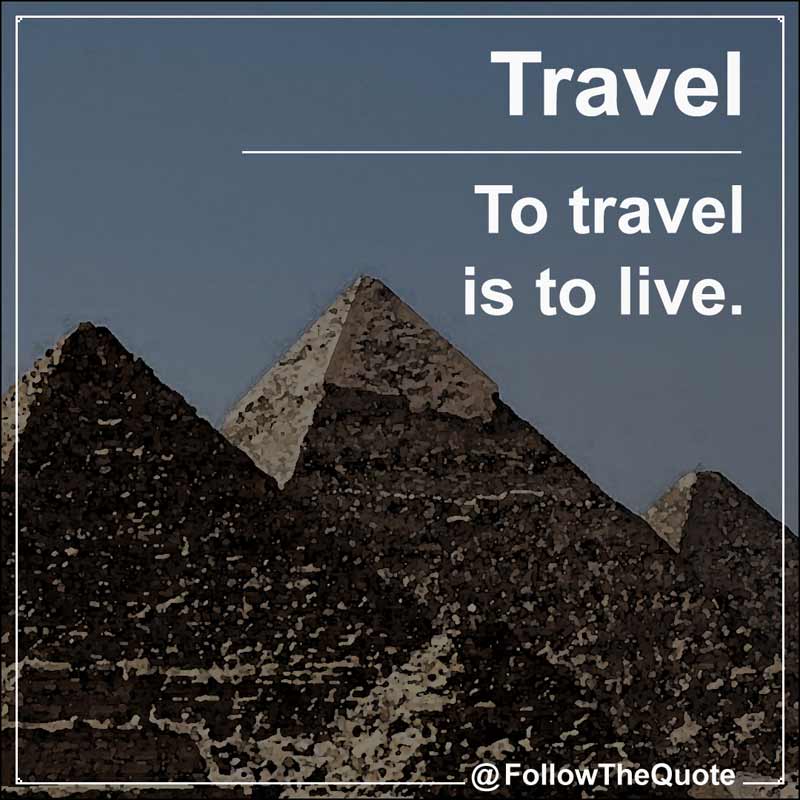 Egypt – vacation and culture
Egypt is a country that connects northeast Africa with the Middle East and dates back to the time of the pharaohs. The millennia-old monuments in the fertile Nile Valley include the colossal pyramids and the Great Sphinx of Giza. In addition the hieroglyphic walls of the Karnak Temple and the tombs in the Valley of the Kings near Luxor are worth seeing.
There is hardly any other ancient high culture that pulls us under its spell more than the Egyptian culture. Legendary burial chambers in Luxor, unopened sarcophagi, hidden treasures in the pyramids and countless temples. On vacation in Egypt, you immediately embark on an exciting journey through human history.
Underwater world of the Red Sea
The incredible underwater world of the Red Sea is world-famous and unique. It can also be explored from a glass-bottom boat if you don't dare to dive or snorkel into the water yourself. Hurghada has been one of the most popular holiday destinations for beach holidays in Egypt since the 1980s. But El Gouna has also established itself as a popular destination – not only for beach holidays, but also for golf holidays. On a Nile cruise you can experience the exciting history of the country up close. As sailboats and merchant ships pass you by, you will get a feel for the most powerful trade route of the ancient world.
Probably the oldest travel destination in the world has never lost its attractiveness as a diverse holiday destination. Wonderful beaches on both the Red Sea and the Mediterranean invite you to a holiday in Egypt for the whole family. Combine your round trip with a beach holiday in Hurghada.
To travel is to live.
If you need more inspiration, please visit my category "Travel Quotes". Where have you already been and where do you want to travel? Maybe visited Egypt? Tell me about your trip, because I haven't been to Egypt yet, but I would really like to go there.