Travel because life is short and the world is huge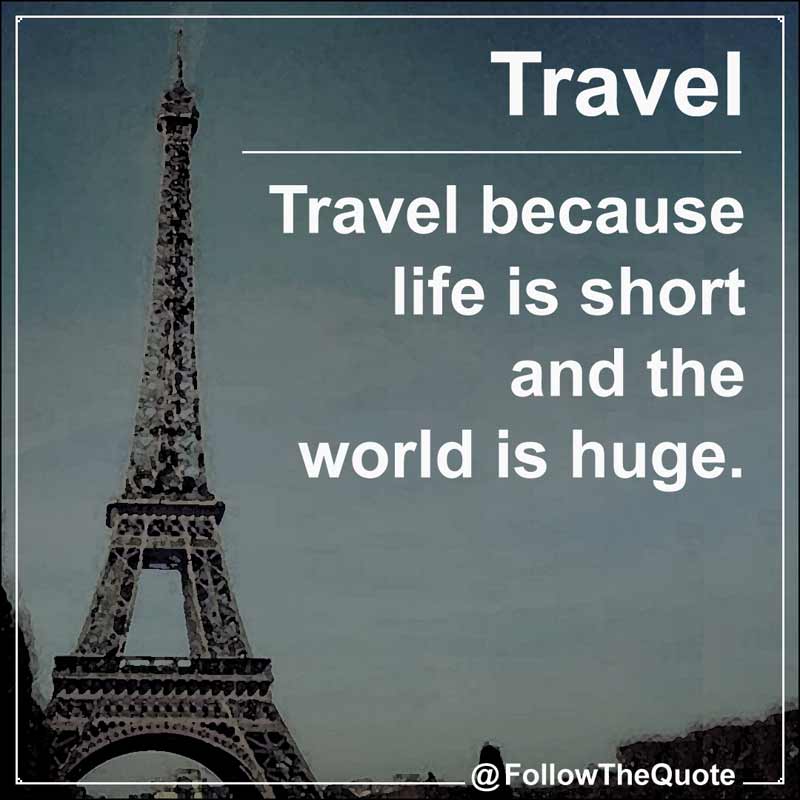 There are unbelievable many beautiful places on our earth. Exciting cities, high mountains, deep waters, endless forests and mysteriously savannahs. Man has always set off on discovery tours, discovering many wonders of nature. And if we are lucky, then also we will find the time and energy to set off on exciting journeys. 🙂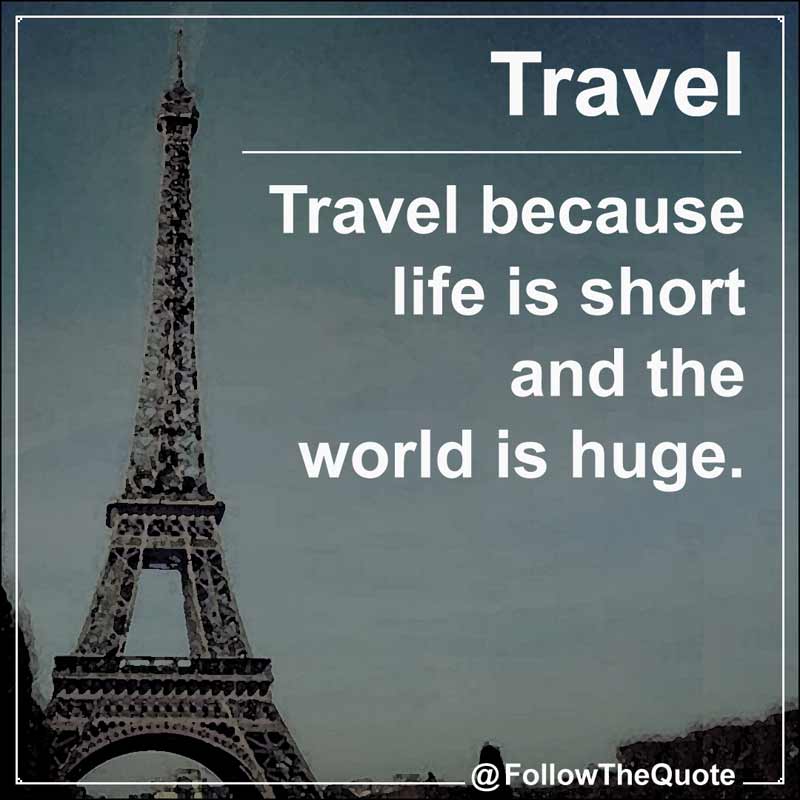 Paris – the city of love
Experience the unmistakable flair of the city of love. Whether on a walk along the Seine, in a French café or visiting a museum. This unique city in France will cast its spell over you. A must for a trip to the French metropolis are e.g. the Eiffel Tower, the Louvre and the Sacré-Cœur.
And please don't forget the Palace of Versailles. If you want to explore not only the city, but also the area around Paris, a day trip to Versailles is worthwhile. This former royal residence has over a hundred rooms with a big collection of paintings and sculptures of the Musée de l'Histoire de France. The most famous room in the palace is the Hall of Mirrors. Its mirror gallery fulfils a very specific function. The mirrors are opposite 17 windows that reach down to the floor and are intended to reflect the park in the hall.
Eiffel Tower – since the 1901 World's Fair in Paris
The Eiffel Tower is one of the most visited attractions in the world. The more than 300 meter high steel girder tower was built on the occasion of the World Exhibition in Paris. This huge tower is the symbol of the city's romantic aura. In the evening you can watch the glow of several thousand lamps from the "Champs de Mars". A light show can be seen every hour. This most famous structure in France attracts millions of visitors. The 360-degree view from one of the viewing platforms is pure romance.
A visit to the famous "Place du Louvre" is also recommended. In the former palace with the glass pyramid, world-famous and important art from around the world can be seen. Including masterpieces such as the Venus de Milo, the Nike of Samothrace and of course the Mona Lisa. You can also see Egyptian sarcophagi or paintings by Napoleon, which the emperor gladly commissioned for propaganda purposes. The Louvre is so big that you can't see everything in one day.
Travel because life is short and the world is huge.
I love to travel and I collect my travel slogans in my category "Travel Quotes". Where did you travel last time? Give me a little travelogue und maybe I will go there too 🙂