Sometimes things fall apart for no reason at all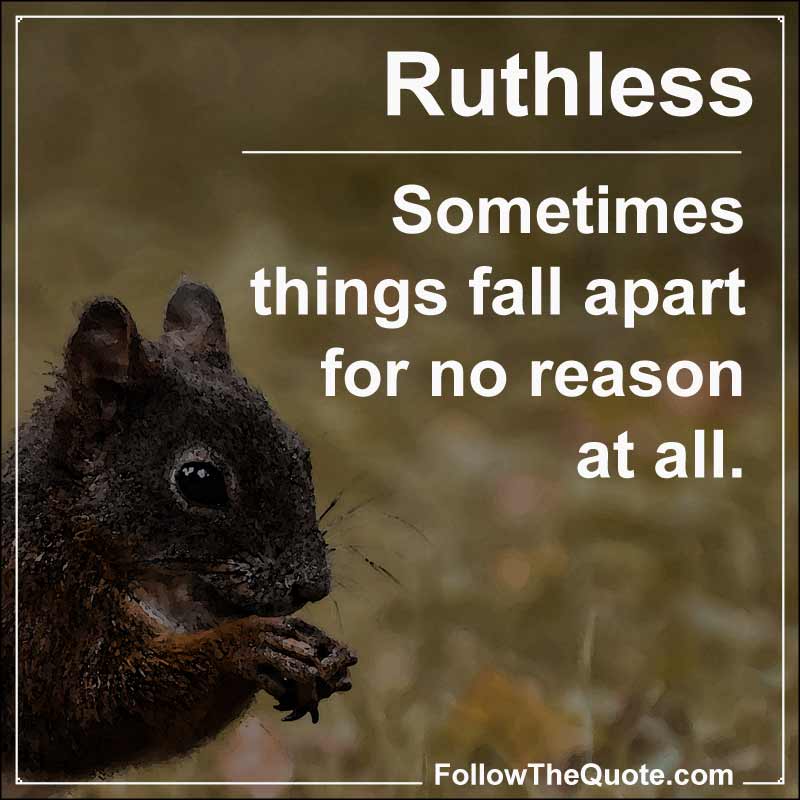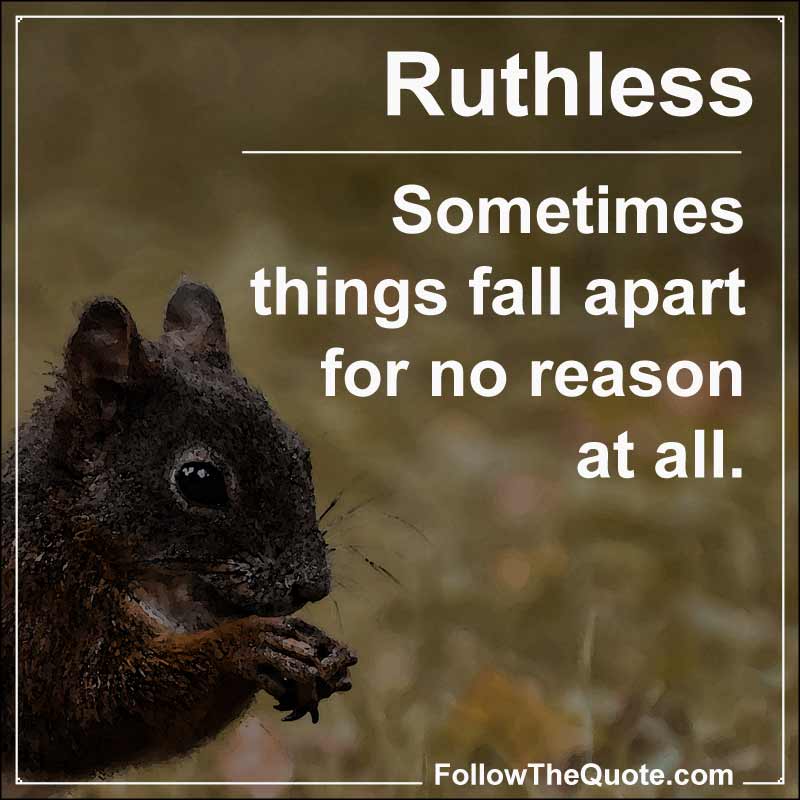 Life is unpredictable
Every now and then things break – just like that, unplanned and expected. So the hint "Sometimes things fall apart for no reason at all" can sound pretty harsh, but that's the way it is in life. How do you best deal with such situations?
What positive thinking brings
Positive thinking has numerous advantages. It doesn't just have to be about success. Our entire life benefits from it. For example, positive thinking makes you healthy and sets unimagined healing effects in motion (see "placebo effect"). In addition, if you only look at the failures, you block yourself. Positive thinking gives us confidence and gives us control of action. In addition, a change of perspective on the positive things and gratitude demonstrably makes you happy. In addition, those who think positively become more self-confident and increase their self-esteem. And finally, positive thinking broadens your horizons, because you recognize more opportunities and possibilities.
So make it clear to yourself: positive thinking is first and foremost your decision. Things are not inherently positive or negative. You will only get this through our evaluation. Or as the writer Anaïs Nin put it: "We don't see things as they are, we see them as we are." That means: You can decide for yourself how you see things.
Having fun remains important in life
If you laugh a lot, you automatically have a positive outlook on life. That's why you should just have more fun. Meet up with friends, look for a hobby, join a sports group – you have the design of your life in your own hands. So create a positive environment for yourself, and the positivity will jump over to you too.
And what is your positive environment? Your friends, your family or maybe something completely different? You can find more suggestions and thoughtful quotes in the "Ruthless Quotes" category. I look forward to hearing your tips and tricks on positive thinking, so feel free to drop me a line in the comments below.