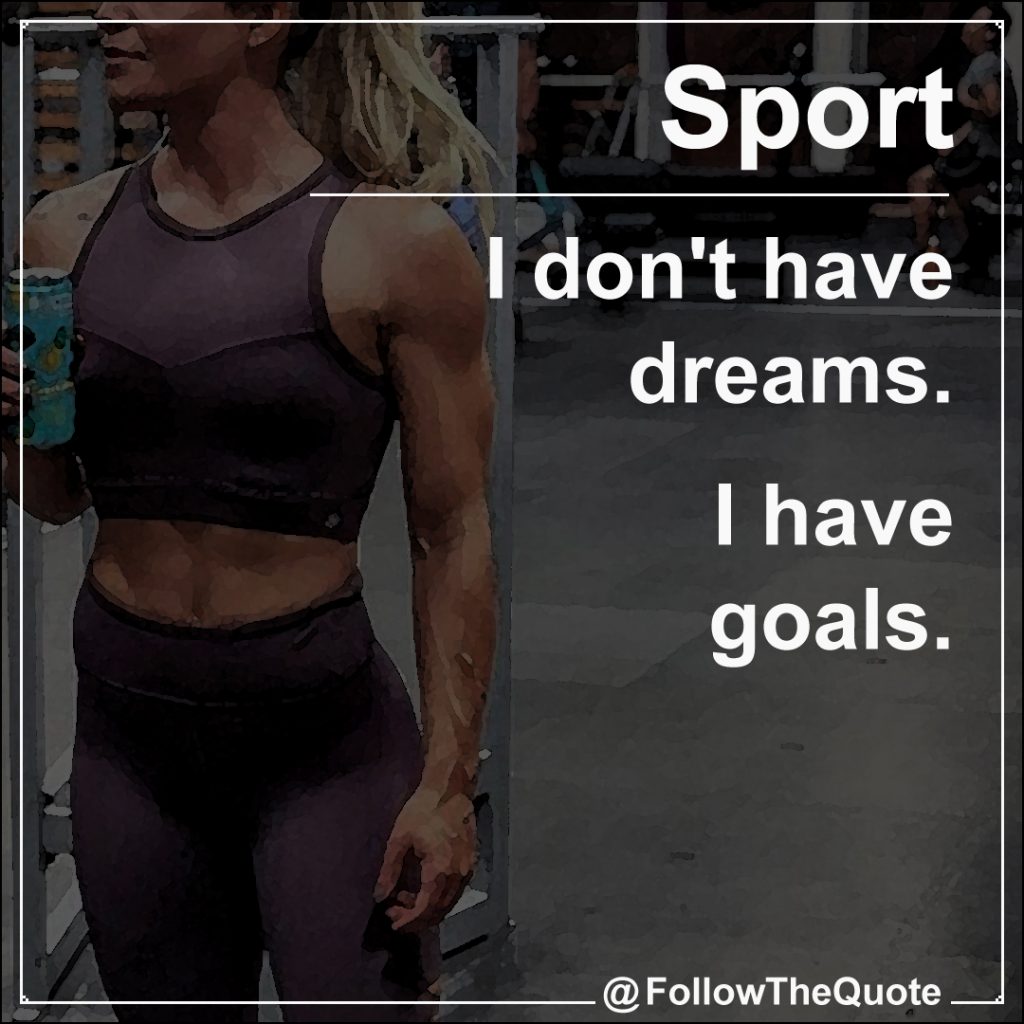 Great goals require creativity and imagination. So, without first dreams you will not get to your goals. But at some point, the reverie must awake a goal-oriented action, otherwise it remains a dream until the end lock! 😉

I don't have dreams. I have goals.
Which goals in life did you do out of your dreams?