Life goal: Travel to as many places as I can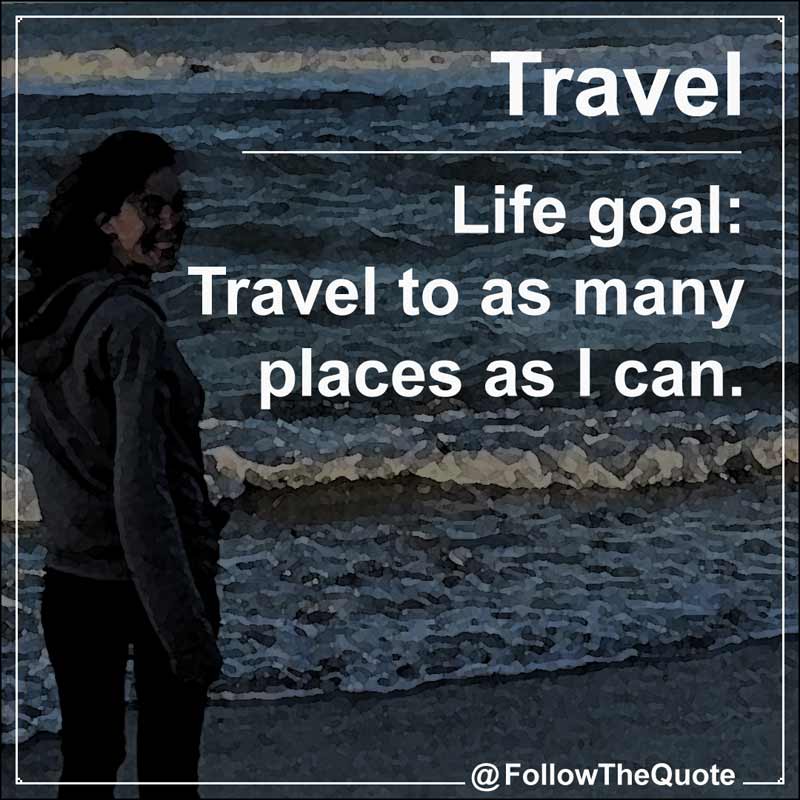 Experiencing elephants up close is a great adventure. In Thailand you have the opportunity to learn how to keep elephants in a species-appropriate manner and to help with feeding them. Have you already been to this great country?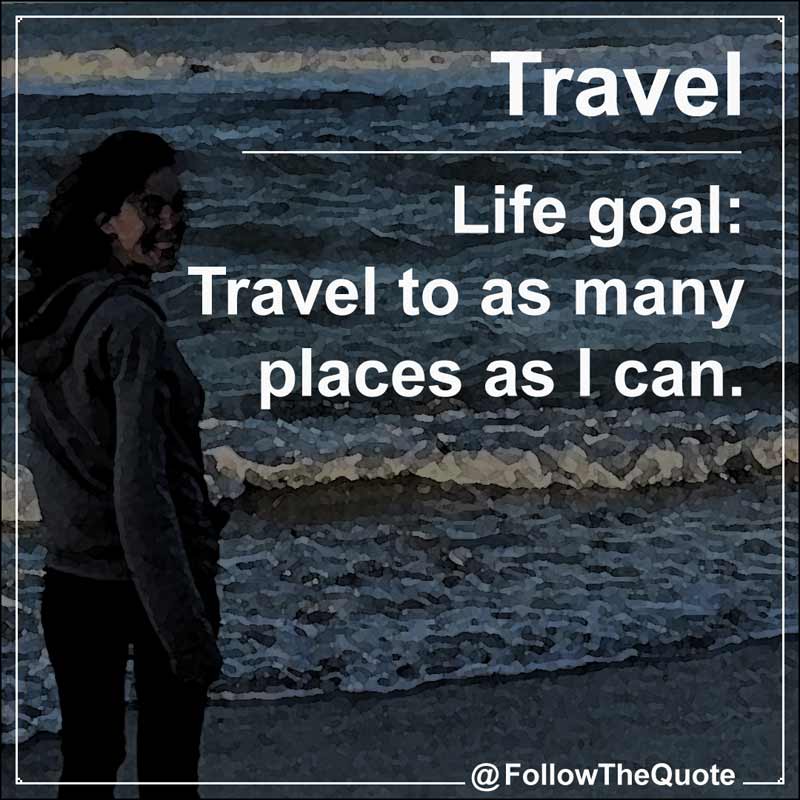 Thailand – heavenly sandy beaches and palm trees
Thailand's popularity as a travel destination continues unabated. Many young tourists, including backpackers, as well as families and the elderly are drawn to the Asian holiday paradise. Lots of sun, summer temperatures and relaxation are the focus of almost all Thailand trips.
One of the most popular destinations on a Thailand vacation is Phuket, the largest Thai island in terms of area. You will find an almost limitless range of leisure activities and sports, such as snorkeling and diving, windsurfing, golf and much more. Heavenly, white sandy beaches lined with palm trees and crystal clear water await you in Khao Lak, Hua Hin, Krabi, on Koh Samui or Koh Chang.
Thailand – adventure with temples and elephants
Numerous Thailand tours start in the capital Bangkok. Explore the numerous magnificent temples of Bangkok and take interesting day trips, e.g. to the former royal city of Ayutthaya.
Thailand's north with the cities of Chiang Mai and Chiang Rai is a paradise for nature lovers. You can also explore beautiful temples here or spend a day in an elephant camp.
Life goal: Travel to as many places as I can.
Some people love to travel all the time. Other people, on the other hand, find it difficult to travel. If you are one of them, maybe my inspirational quotes in the category 'Travel Quotes' will help you overcome yourself and start a journey soon.