One day… I'm going to make the onions cry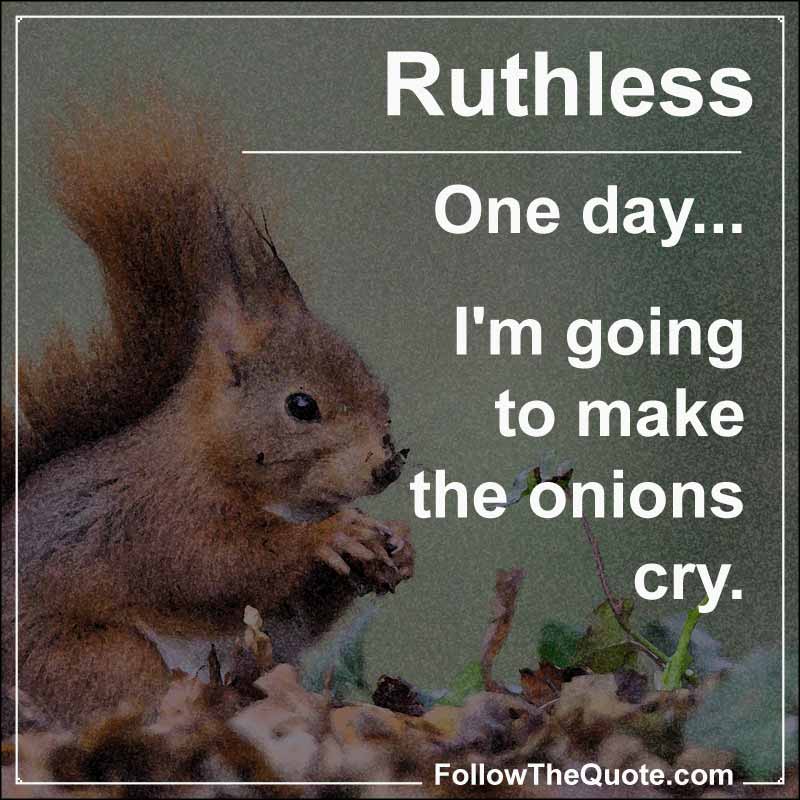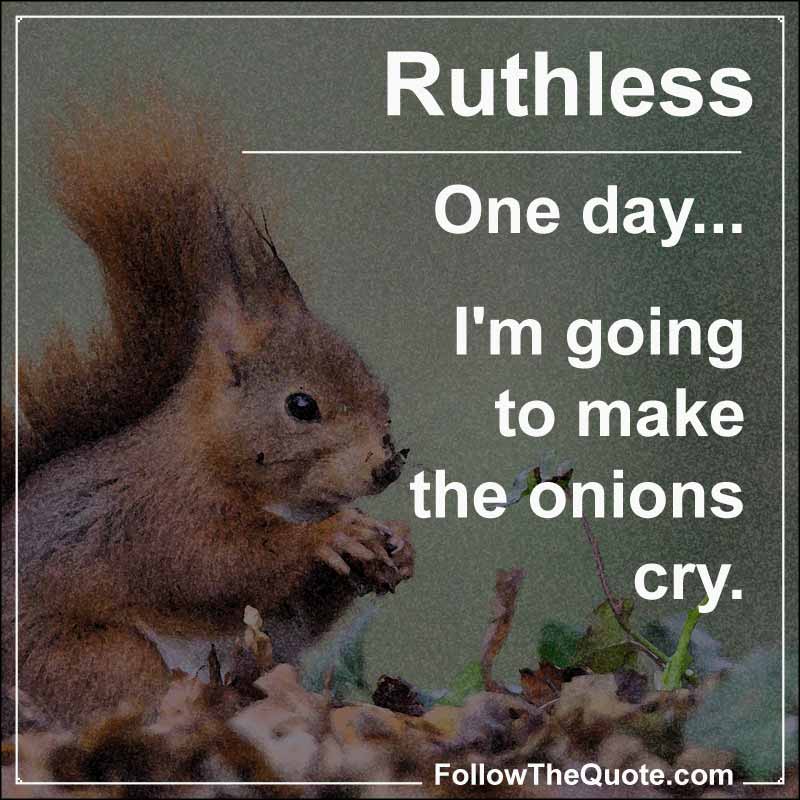 Mishaps and problems in everyday life are normal
Often enough you get angry about little things and think to yourself… One day… I'm going to make the onions cry. Unfortunately, mishaps and problems in everyday life cannot be ruled out, so you should think about how you can get such small defeats out of your head quickly.
Find good solutions
Everyone has problems. It is completely normal. Only some deal with it differently than others. Meanwhile Some let themselves be blocked by problems, complain, blame the other, feel that they have been treated unfairly and bury themselves in self-pity. The others recognize the problem and look for a solution. You take matters into your own hands and know that there is a way out. In the end, success proves them right.
Can you learn happiness? Yes!
We won't fool you: the path to a happy life is not a self-proposition. Why? There are reasons to be dissatisfied every day: the job, too little money, no partner, the bad weather, the cold, the satisfaction of others, or simply no luck when you really need it. Plus, it's easier to have negative thoughts than positive ones. But happiness can be learned. You too can become happier and increase your own satisfaction.
Positive thinking – clear your mind
Finally clear your head, switch off, calm down, be able to act again – none of this is rocket science. Therefore right at the beginning, the easiest point to clear your head. Write down what you have to do. Some things may seem mundane because they happen weekly or your life doesn't depend on them – it doesn't matter. So write down every little thing. Everything that you no longer have to think about because you wrote it down in black and white clears your mind.
What tools or tricks do you use to get rid of negative thoughts quickly? For myself I always try to find new ways to think positively, when I look at the honest quotes in my category "Ruthless Quotes". That's why I'm curious about your suggestions. Feel free to leave a comment here.