We are all capable of worse things than we think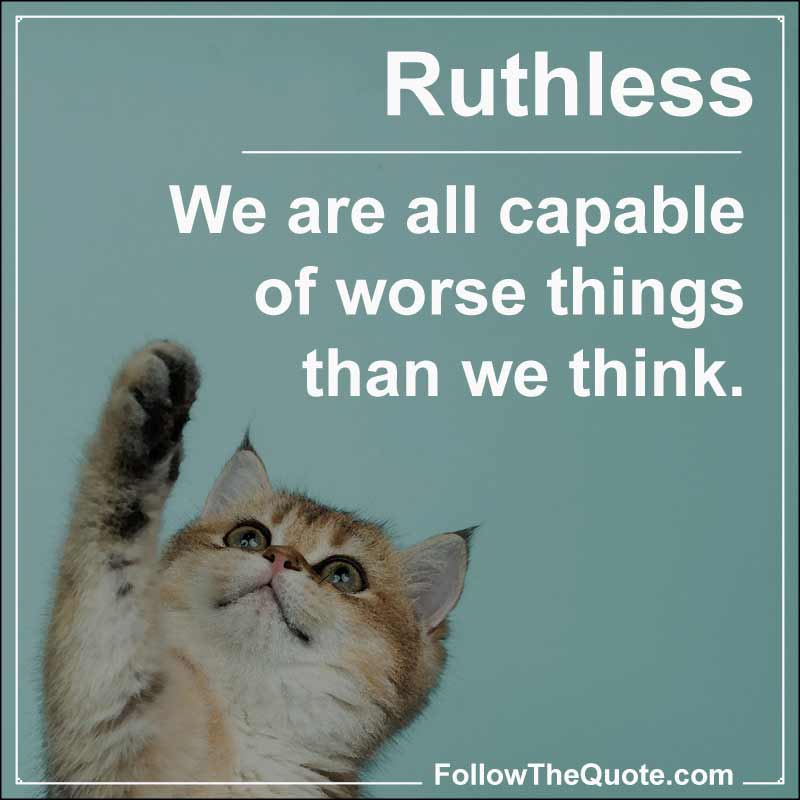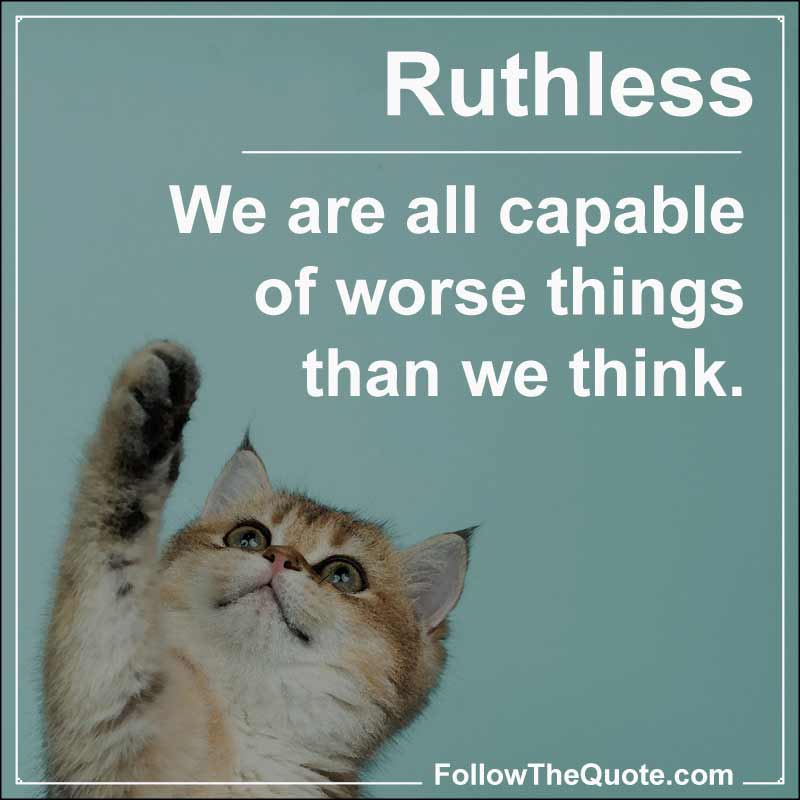 Recognize negative thought patterns
Take the time to write down negative thoughts twice a day. But just write everything down, don't start analyzing. In this way you create awareness of your negative thought patterns, you can recognize them faster and better in the future and take appropriate countermeasures.
There is a lot more to be said about positive thinking and happiness than there is in an article. Dealing with these topics helps to rethink. So keep reading a book about happiness and other positive topics.
Stop your negative thoughts through meditation and mindfulness
Another great way to get rid of your negative thoughts is by drawing your attention to your mind. You can do this with meditation, for example. The goal is to let go of all your thoughts and focus on your breathing, among other things. On a fantasy journey, for example, you can relax through visual stimuli and get involved in new thoughts.
Another practice is mindfulness. Those who live mindfully try to focus their thoughts on the present. For the most part, you cannot influence anything that relates to the future or the past anyway. Therefore, mindfulness provides for consciously living the present moment. Sit down for a moment and look at your hands. What do you see? Like the lines in your palms? Does the skin feel the same everywhere? With exercises like this, you consciously direct your focus into the here and now and calm your buzzing thoughts.
Have you tried meditation yet? It didn't even work for me with yoga, how am I supposed to be successful with meditation? But if you have had good experiences with meditation, I would be very happy to receive a message or comment from you. You can find many other cheeky quotes about life in my overview 'Ruthless Quotes'.