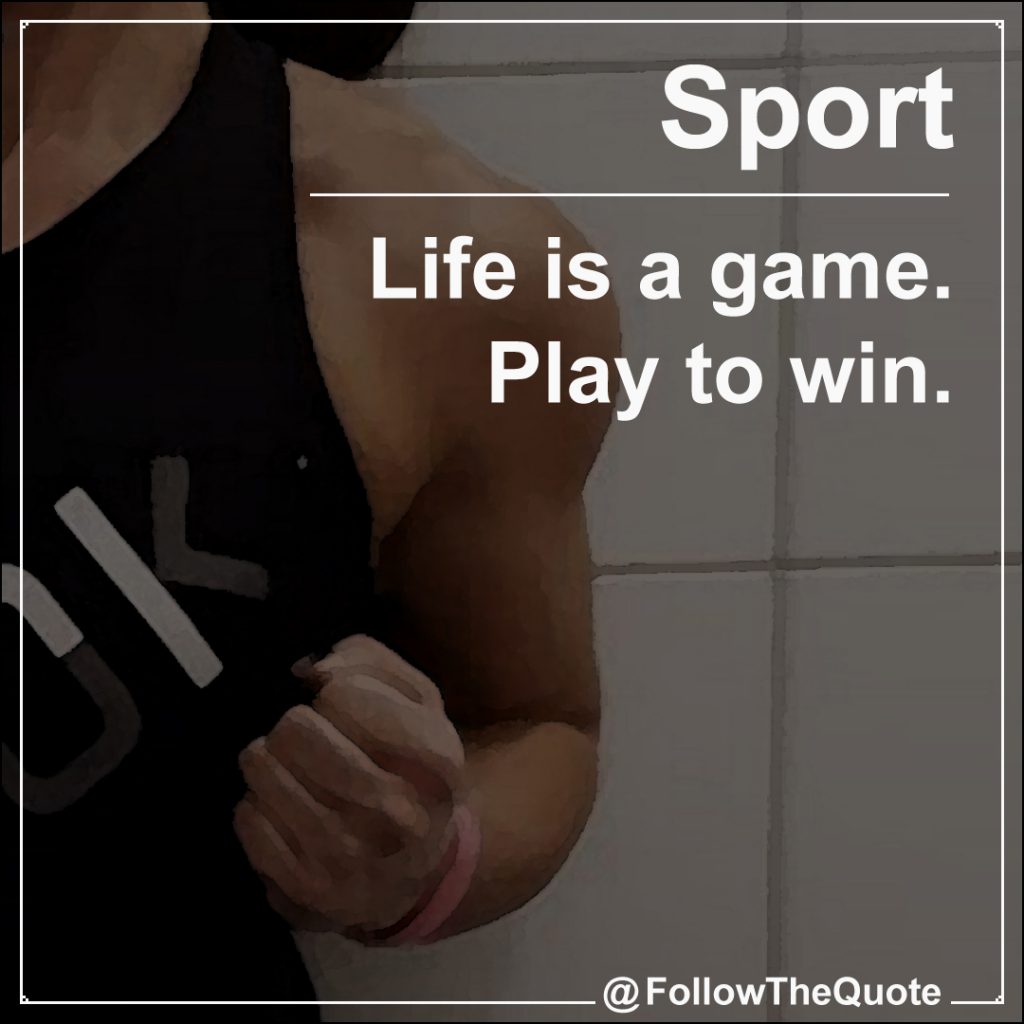 Some enjoy jogging, others like to do weight training. For sustainable success, starting motivation must become a habit. Because as soon as you are "inside" and have found your rhythm, it becomes a habit to do sports. 😉
Life is a game. Play to win.
And what motivation do you bring with you – sport more for fun or to win?