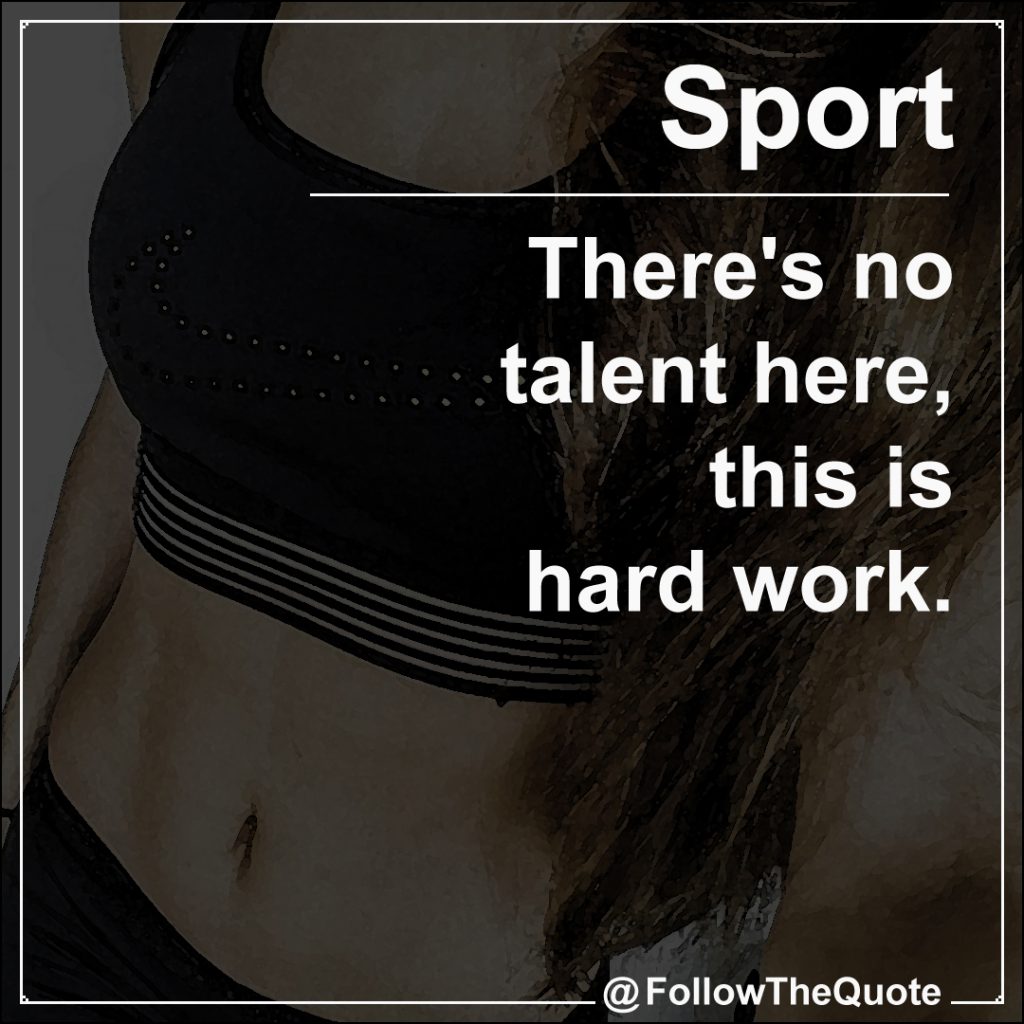 The road may be difficult, but in the end, it's worth it. It does really require talent if you want to be successful. If you want to move forward, you also have to do something. Always stick to it and you will achieve your goals.

There's no talent here, this is hard work.
What are your dreams and goals you want to achieve with hard work?