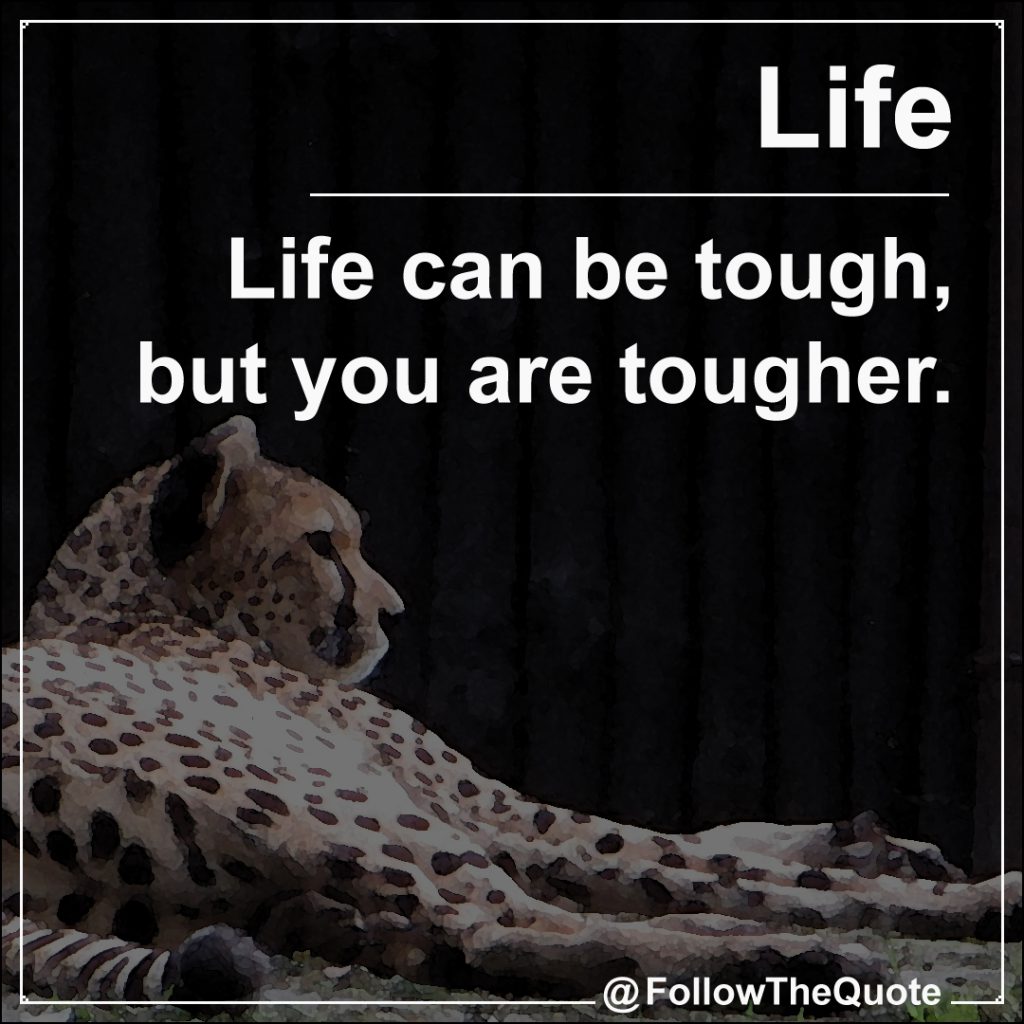 Our life has many beautiful sides, but sometimes life have challenges for us. In some moments of life it can get pretty hard. But we can be persistent and combative to master all those challenges 🙂
Life can be tough, but you are tougher.
Are you tough enough? Write us about your challenges and how you master those challenges.