When nothing goes right, go to sleep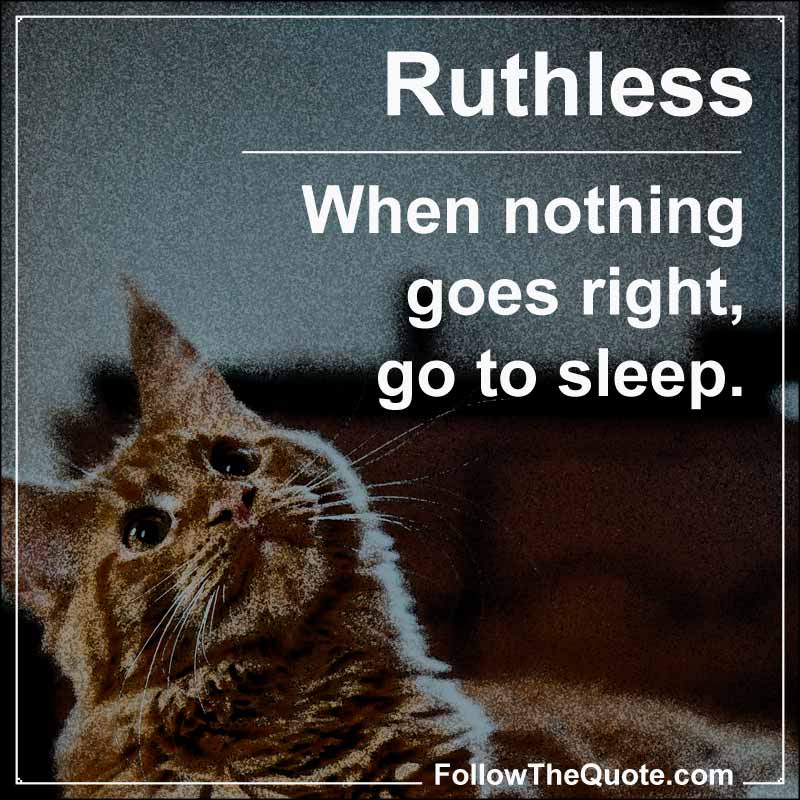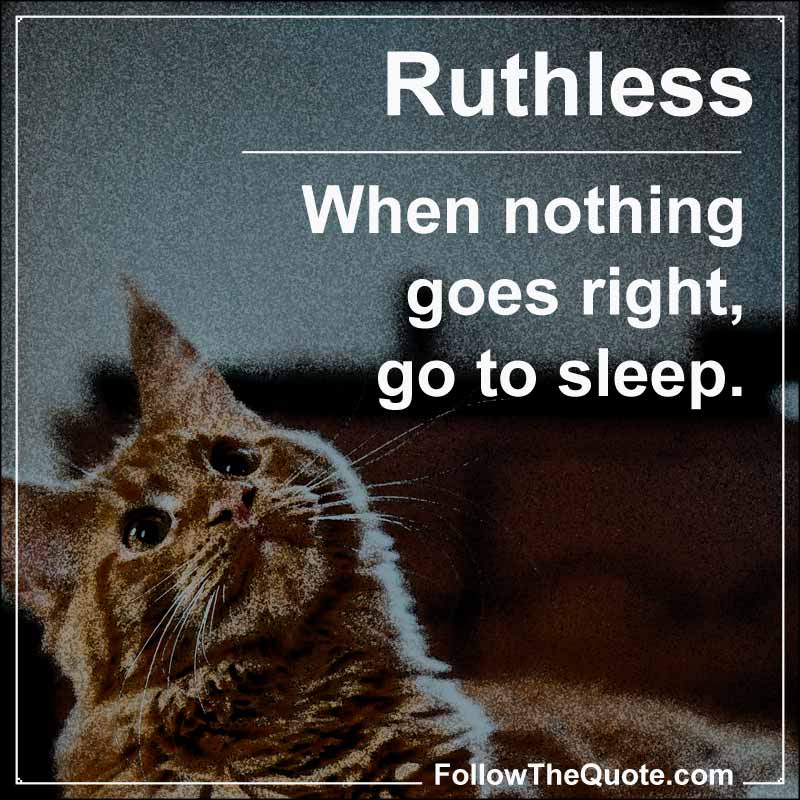 Think positive – Your attitude influences your feeling of happiness
Anyone who is always waiting for the situation to change for the better should realize that each of us is the maker of our own happiness. It always sounds so simple, but it is exactly the same. According to happiness research, only 10 percent of our feelings of happiness depend on external circumstances.
Much of whether we are happy or not depends on our own attitudes. Even if this thesis is not entirely uncontroversial, you should not wait for everything to turn out to be good by itself, but make sure that it is good for you yourself. Your own attitude towards life and greater satisfaction is extremely important. Believe in the power of thought.
10 happiness tips for everyday life
Stop getting upset about irrelevant nonsense – because lifetime is too precious.
Enjoy conversations with seniors – because their life is a rearview mirror of wisdom.
Say goodbye to long-term planning – because today is the best time.
Free yourself from big and expensive – because even the little things bring great joy.
Have only one goal every day: To be happy – because everything else makes you unhappy in the end.
Learn most from children – because they see the world as it is meant to be.
Get rid of negative people – because only positive energy really warms you.
Spend more time with people who are close to your heart – because they are worth every second.
Be brave and dare more – because in the end there is always a way that leads back into the light.
Take more time for yourself – because you will only find yourself (again) if you keep looking for yourself.
Anyone who can focus on positive events and things, i.e. who is a real optimist, is not only in a better mood, but is also doing something good for their health. When you're sick or recovering from the aftermath of an accident, a good dose of optimism will help you get better sooner. Optimistic thinking pushes the healing process and can even ensure that you live longer – according to studies by up to 19 percent!
On a cozy evening with my loved ones, I like to think consciously about this moment and usually get a feeling of deep satisfaction. Which situations in life do you personally assess positively? Let yourself be inspired by my bold and direct quotes under 'Ruthless Quotes'.